---
Animal Diets
LBS are distributors of the full range of SDS and Muzuri diets.
read more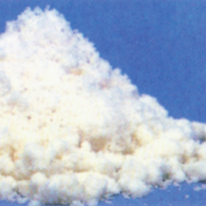 Bio-Serv Liquid diets are a versatile diet medium which allows the addition of alcohol, medications or test compounds.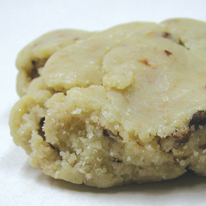 Suitable for: Primates
A nutritionally complete extra-soft diet suitable for non-human primates that require special care.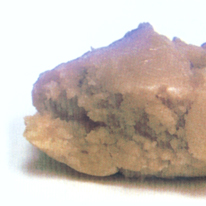 Suitable for: Rodents
Replaces mush diets made in-house that are labor intensive, often nutritionally incomplete, messy and possibly contaminated.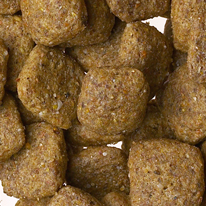 Suitable for: D3 for Dog Maintenance is an expanded diet suitable for dogs during long and short term maintenance from 3-4 months old.
Clean and easy to feed.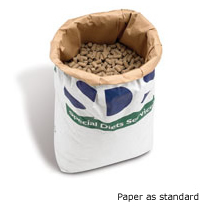 Being the largest supplier of research diets in Europe, SDS/LBS can tailor our packaging range to the industry's requirements.