---
Animal Diets
LBS are distributors of the full range of SDS and Muzuri diets.
read more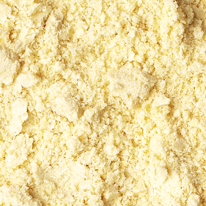 Suitable for: As a supplementary feed for all of the smaller New World Primates.
Its high nutrient density and high level of accceptability makes it of particular use where inappetance is a problem.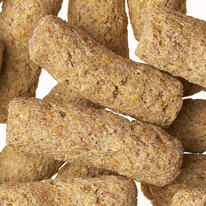 Suitable for: Formulated specifically for the breeding and maintenance of New World Primates, but may also be fed to Old World species
Adequate Vitamin D3 levels for all New World species.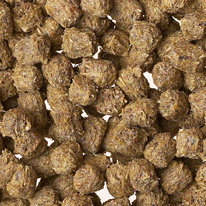 Suitable for: An expanded diet for Mini-pigs maintained in restricted conditions for breeding and long term trials
Reduced protein and carbohydrate levels to provide a reduced energy level for an animal of low body size.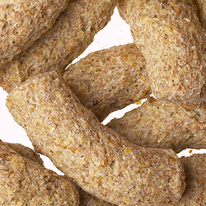 Suitable for: The maintenance of large old world primates
Banana flavour ensures good palatability.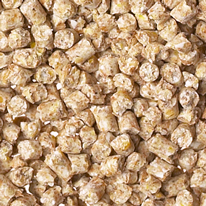 Suitable for: Adult Poultry for breeding, laying and maintenance
Fixed formulation poultry diet free of non-nutrient additives.