---
Animal Diets
LBS are distributors of the full range of SDS and Muzuri diets.
read more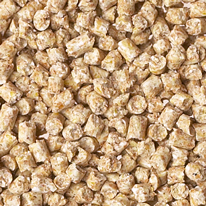 Suitable for: Poultry 2–14 weeks of age
Formulated to ensure healthy growth without excessive weight gain.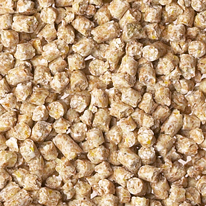 Suitable for: Chicks from 0–2 weeks of age
Available in mini pellet form. Formulated to give growth during early stages.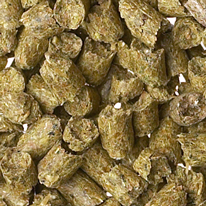 Suitable for: Rabbits for maintenance
A low nutrient density diet specifically formulated for the long-term research rabbit.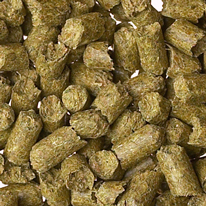 Suitable for: Rabbits for maintenance
As a diet suitable for breeding and maintenance, it avoids the need for two diets in a multi-discipline rabbit unit.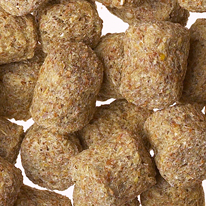 Suitable for: Rats and Mice for breeding and short term maintenance.
Efficient and economical lower protein breeding diet also suitable for maintenance.