---
Animal Diets
LBS are distributors of the full range of SDS and Muzuri diets.
read more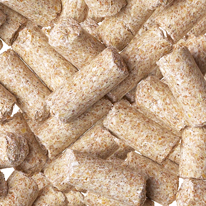 Suitable for: An autoclavable diet for Rats and Mice for long and short-term maintenance.
Low protein level promotes longer life expectancy, reduces obesity and associated problems in the aged animal.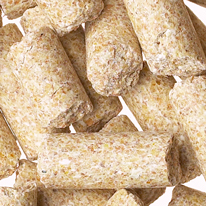 Suitable for: Rats and mice for breeding, lactation, and growth of young stock
High nutrient levels promote excellent breeding performances and fast growth rates in young stock.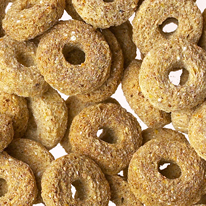 Suitable for: Old and New World Primates as a diet enrichment treat, or as complete diet
Trials indicate good palatability. Nutritionally balanced.