---
Aquatic
These products can be used as safe hiding places for your fish and toads.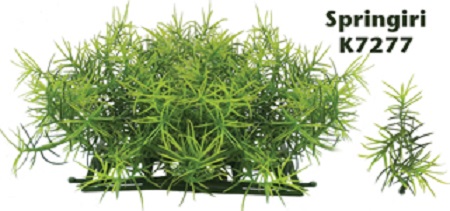 Suitable for: Aquatics and Reptiles
Certified (Contaminant Screened) Made of flexible, soft polyethylene Available in Boxwood or Springiri Each mat holds more than 30 individual sprigs Easily pulls off mat […]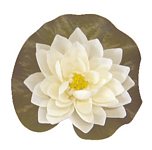 Suitable for: Frogs and toads
Lily Pad leaves for frogs and toads to hide under or hang onto.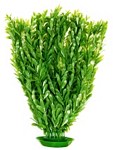 Suitable for: Aquatics
A selection of shapes sizes and colours for the fish to swim through or hide amongst. Something for the frogs and toads to hang onto. […]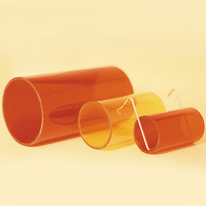 Suitable for: Aquatics
A comfortable safe retreat for fish to swim through and hide inside.