---
Bedding and nesting
The provision of suitable nesting and bedding is probably the next most important item after nutrition and housing. Good material is essential for achieving the standards of animal welfare now expected.
read more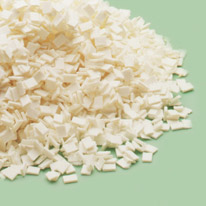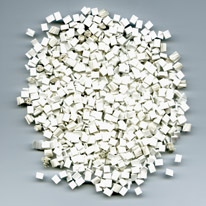 Suitable for: All Mice and Rats
ALPHA-Dri + Premium laboratory animal bedding material with the added value of enrichment for nesting.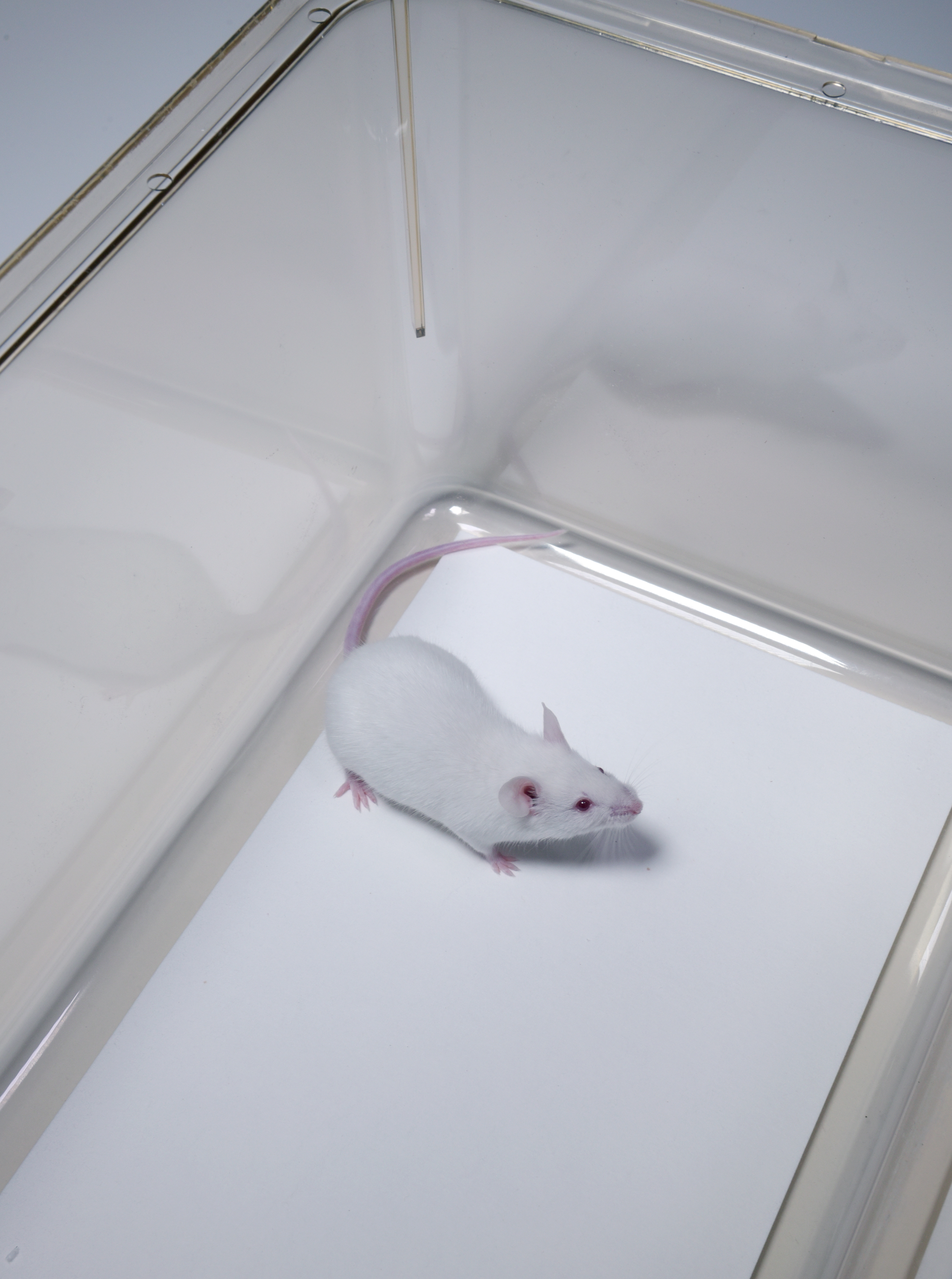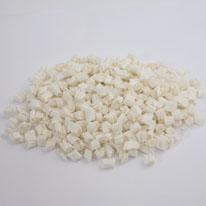 Suitable for: All species
Alpha dri as mini rolls of multi layered virgin paper cut in short lengths.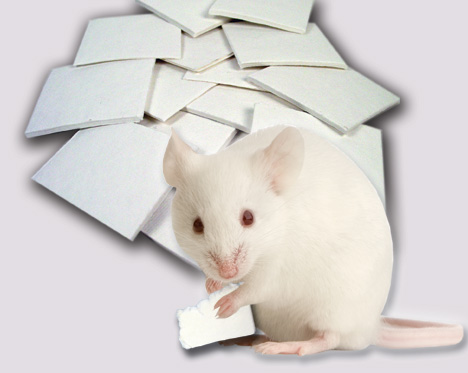 Suitable for: Rodents
Introducing a Better, Cleaner, Nesting Enrichment Product • Enhanced environmental enrichment – ALPHA-Nest appeals to rodents' natural behaviour of nest building. Its long cotton fibres allow for easy […]