---
Bedding and nesting
The provision of suitable nesting and bedding is probably the next most important item after nutrition and housing. Good material is essential for achieving the standards of animal welfare now expected.
read more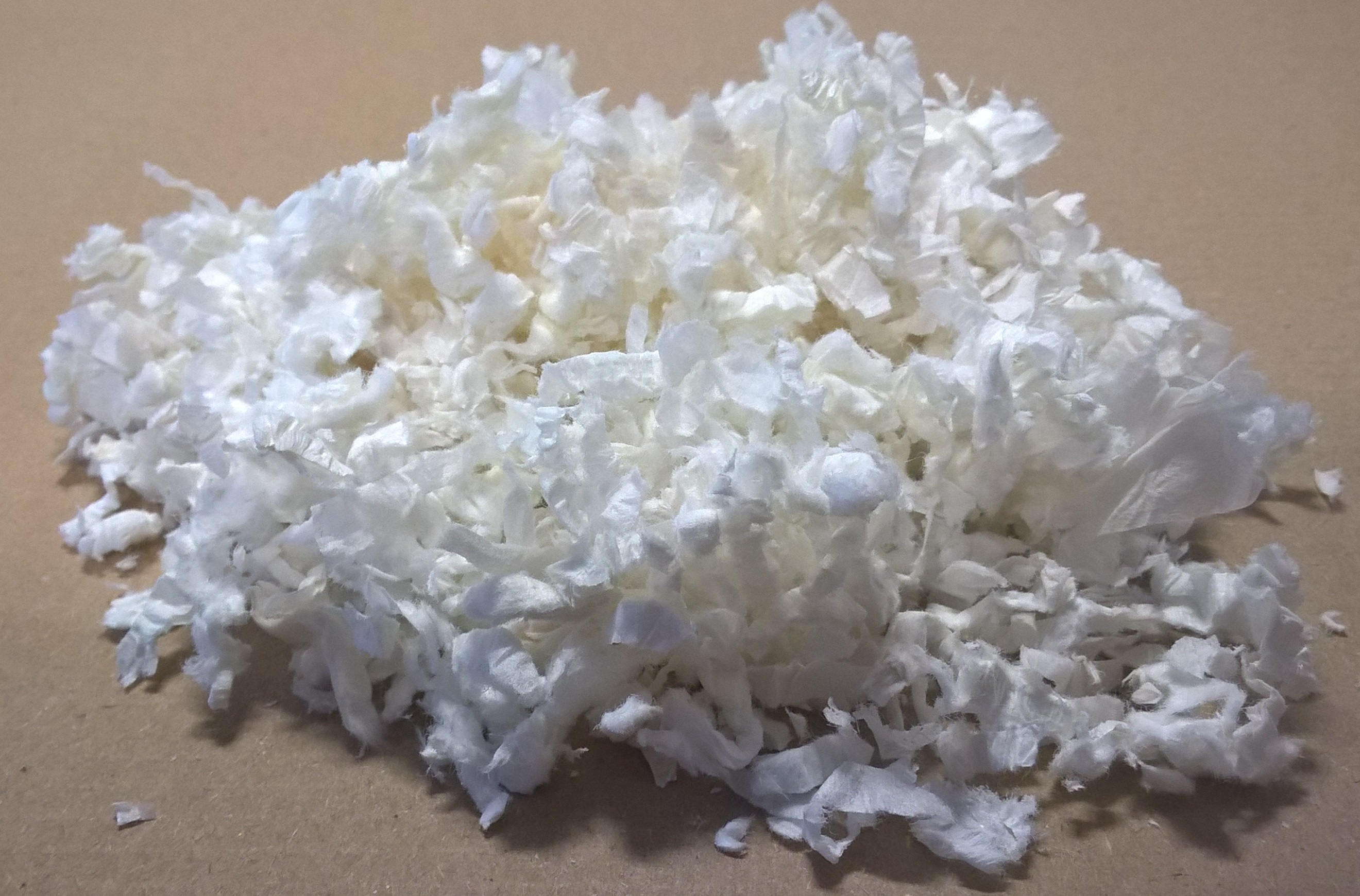 Suitable for: All species
LBS Pure Comfort animal bedding is made of 100% pure, none-printed paper to create a clean, safe, and ultra-soft bedding material. Pure Comfort bedding offers […]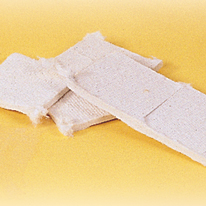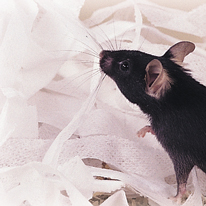 Suitable for: All species
Soft, clean and absorbent, Paper Wool and Paper Shavings make excellent bedding and nesting materials for small animals.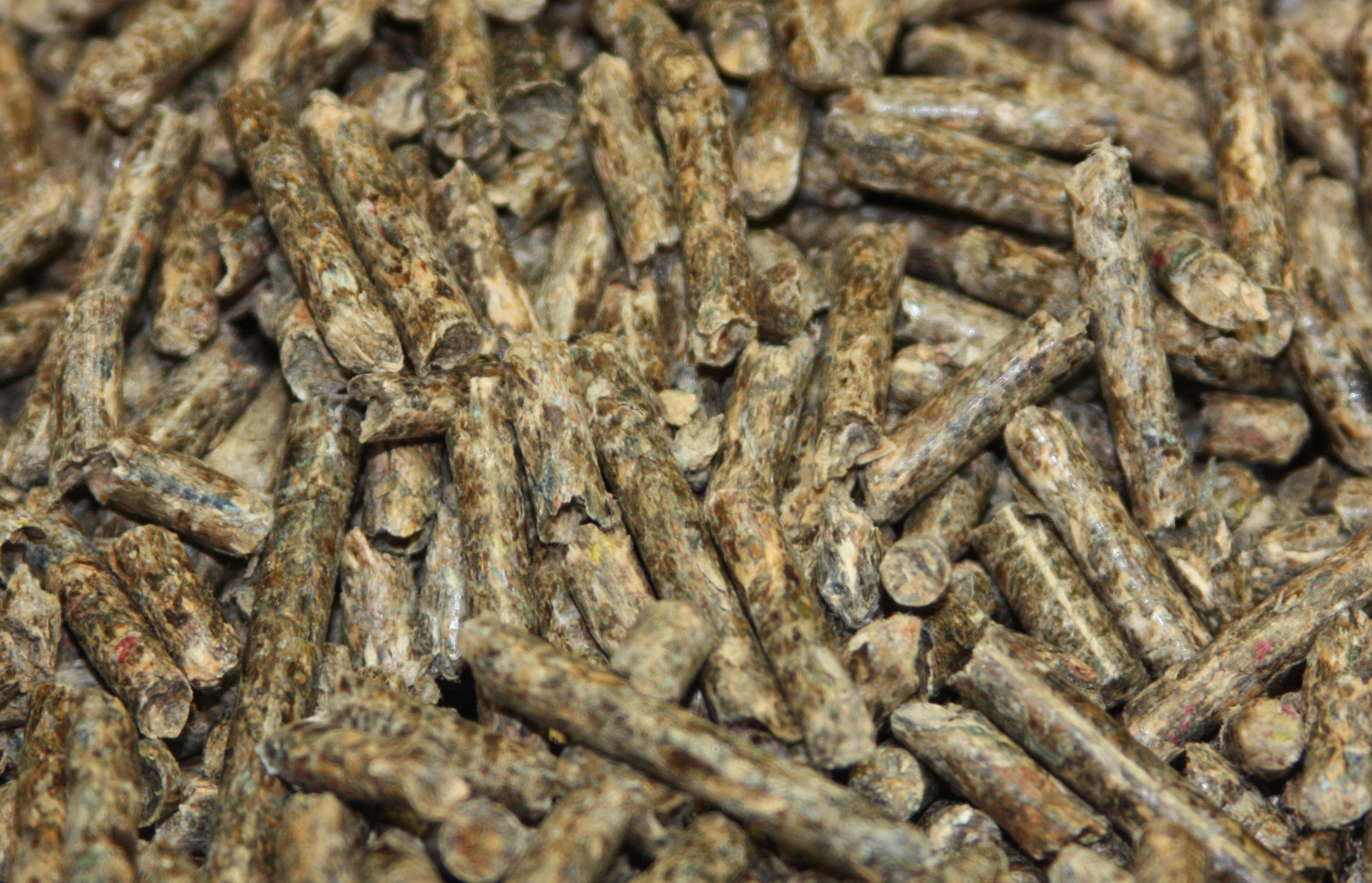 Suitable for: All mammals
Regular pelleted texture The pelleted texture is dust-free, absorbs moisture, and controls ammonia odours. It is popular for use in both contact and non-contact settings, […]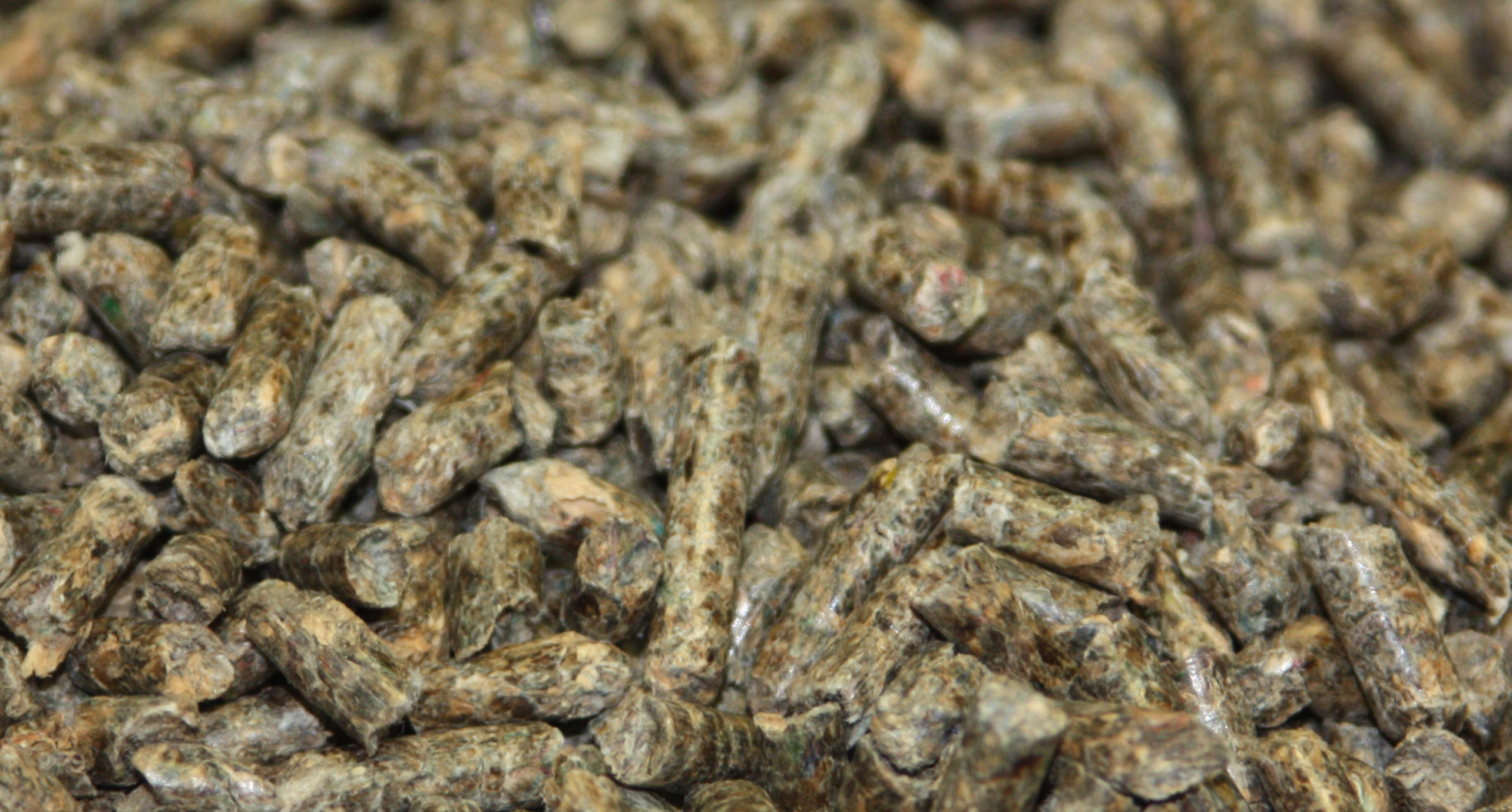 Suitable for: All mammals
Softer texture pelleted The softer texture is a crumbled pellet for use as a contact bedding for small rodents. This nesting material absorbs moisture to […]