---
Bedding and nesting
The provision of suitable nesting and bedding is probably the next most important item after nutrition and housing. Good material is essential for achieving the standards of animal welfare now expected.
read more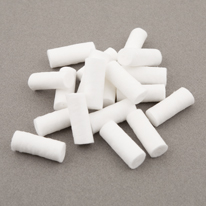 Cocoon is the latest environmental enrichment bedding product for rodents from Lillico.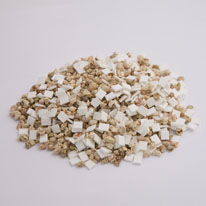 Suitable for: All species
Our Speciality Blend is comprised 50% by volume of Alpha dri which absorbs over 300% of its weight and Corn cob.