---
Environmental enrichment
Environmental enrichment (EE) is an easy and efficient way of enhancing animal welfare in any species. As the importance of improving animal welfare has grown in significance, so has the range of EE products that LBS have assembled over the years.
read more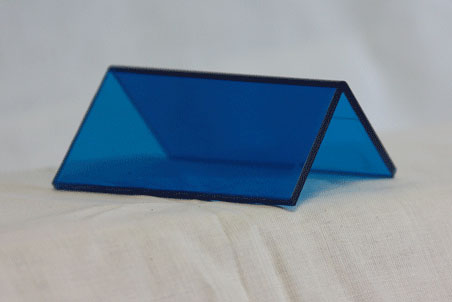 Suitable for: Rats, Mice and Fish
to be updated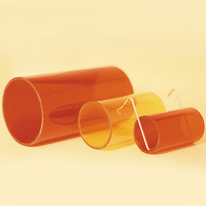 Suitable for: Mice, Rats, Hamsters
Red and amber tinted tunnels for mice and rats that give these animals a secure hideaway whilst allowing full visibility of the occupants.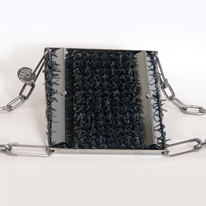 Suitable for: Dog, Primates
Made of flexible natural rubber, the unique design of this toy encourages exercise whilst the animal is at play.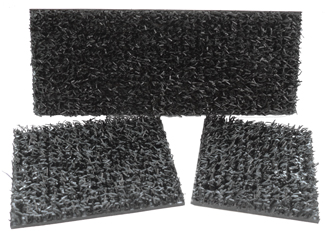 Suitable for: Primates
These Ultimate Turf foraging boards are made of high density polyethylene (HDPE), known for its large strength to density ratio. Strong enough for use in […]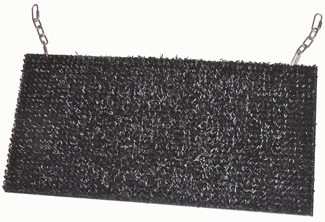 Suitable for: Pigs
NEW AND IMPROVED DESIGN Provides hours of enjoyment and helps to soothe itchy skin. Made from high density polyethylene (HDPE), known for its strength to […]