---
Environmental enrichment
Environmental enrichment (EE) is an easy and efficient way of enhancing animal welfare in any species. As the importance of improving animal welfare has grown in significance, so has the range of EE products that LBS have assembled over the years.
read more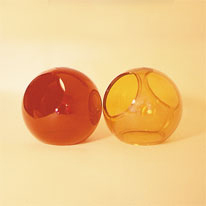 Suitable for: Rats, Hamsters and other rodents
Provides an excellent entertainment for rodents.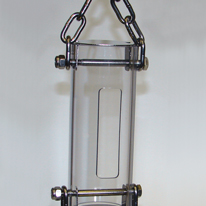 Suitable for: Primates
A versatile foraging device that resembles a bird feeder, the Crumble Disk Holder can be fixed anywhere on the outside of the cage.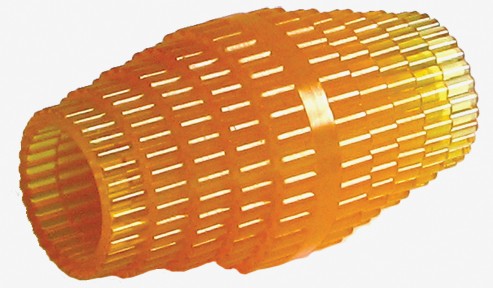 Suitable for: Dogs
to be updated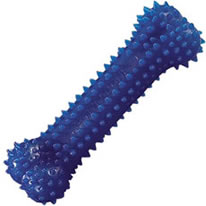 Suitable for: Dogs
Veterinarian recommended Nylabone® Dental Chew®. From the most trusted name in dog products for over 40 years.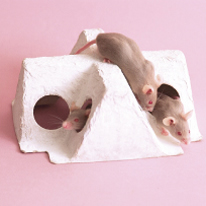 Suitable for: Mice, Rats, Hamsters
Environmentally friendly cage additions, an excellent way to improve living conditions in laboratory housing.