---
Environmental enrichment
Environmental enrichment (EE) is an easy and efficient way of enhancing animal welfare in any species. As the importance of improving animal welfare has grown in significance, so has the range of EE products that LBS have assembled over the years.
read more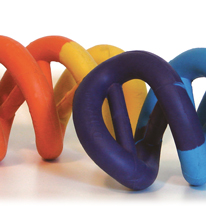 Suitable for: Dog, Primates
Made of flexible natural rubber, the unique design of this toy encourages exercise whilst the animal is at play.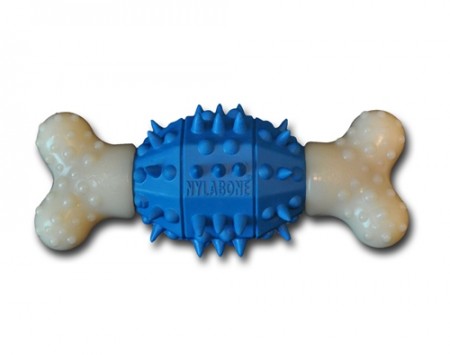 Suitable for: Dogs, Primates, Rabbits, Swine
Hard nylon ends with a rubber, spikey ball shaped bite bar. Mint flavoured Nylonbone Non-Edible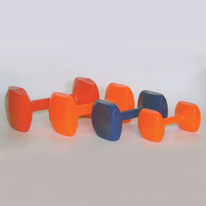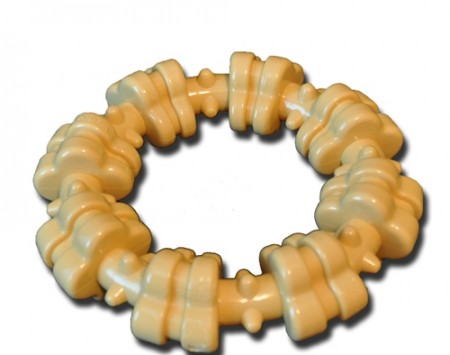 Suitable for: Dogs, Primates, Rabbits, Swine
Made of tough durable nylon.  Multiple textures for increased tactile and chewing appeal.  Ridge and nub designs provide dental stimulation and chewing satisfaction.  Helps reduce […]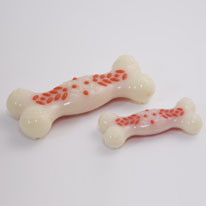 Suitable for: Primates, Dogs, Rabbits, Rats, Swine
Made of Nylon and Polyurethane, the multiple textures clean teeth which promotes good dental health.