---
Environmental enrichment
Environmental enrichment (EE) is an easy and efficient way of enhancing animal welfare in any species. As the importance of improving animal welfare has grown in significance, so has the range of EE products that LBS have assembled over the years.
read more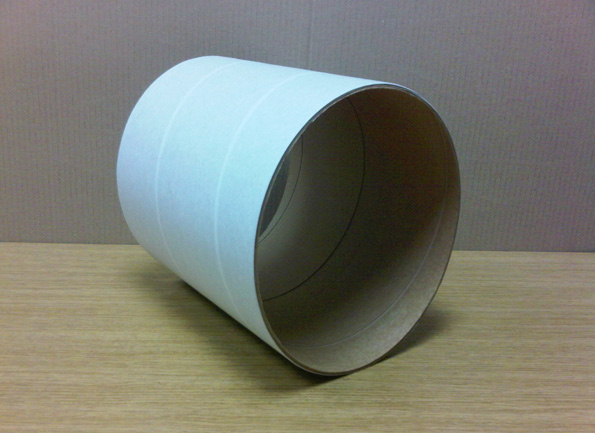 • 250mm x 200mm diameter • 100 to a pallet • Certificate of Analysis available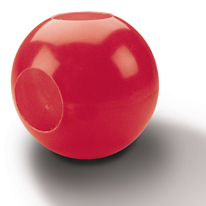 Suitable for: Ferrets, Small Primates
This specially developed ball satisfies a ferret's natural need to hide and play.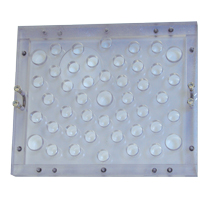 Suitable for: Primates
A clear polycarbonate puzzle board that can be permanently attached to the top exterior of the cage leaving the front unobstructed.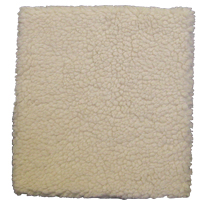 Suitable for: Primates
This fleece covered board mounts vertically to the outside of the cage to encourage the natural behaviours of foraging and grooming.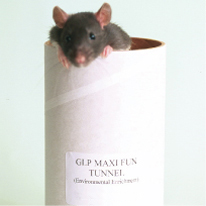 Suitable for: Mice, Rats, Guinea Pigs and other rodents
Fun tunnels are ideal as a refuge and to stimulate activity. These tunnels are long lasting, clean, light and easy to handle.