---
Hygiene and Equipment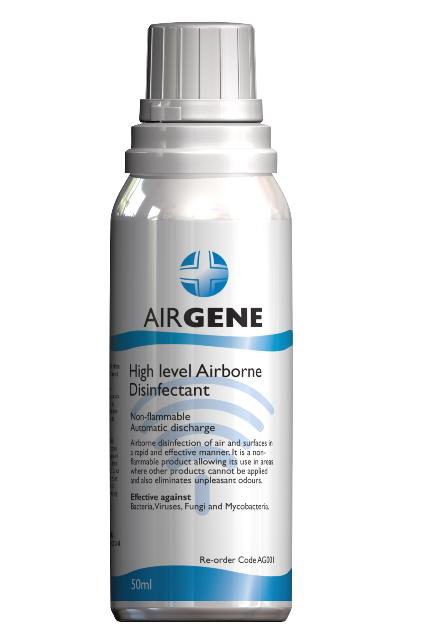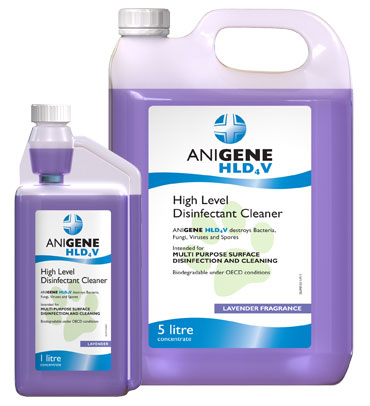 Summary:
ANIGENE HLD4V is: Bactericidal – Fungicidal – Virucidal – Sporicidal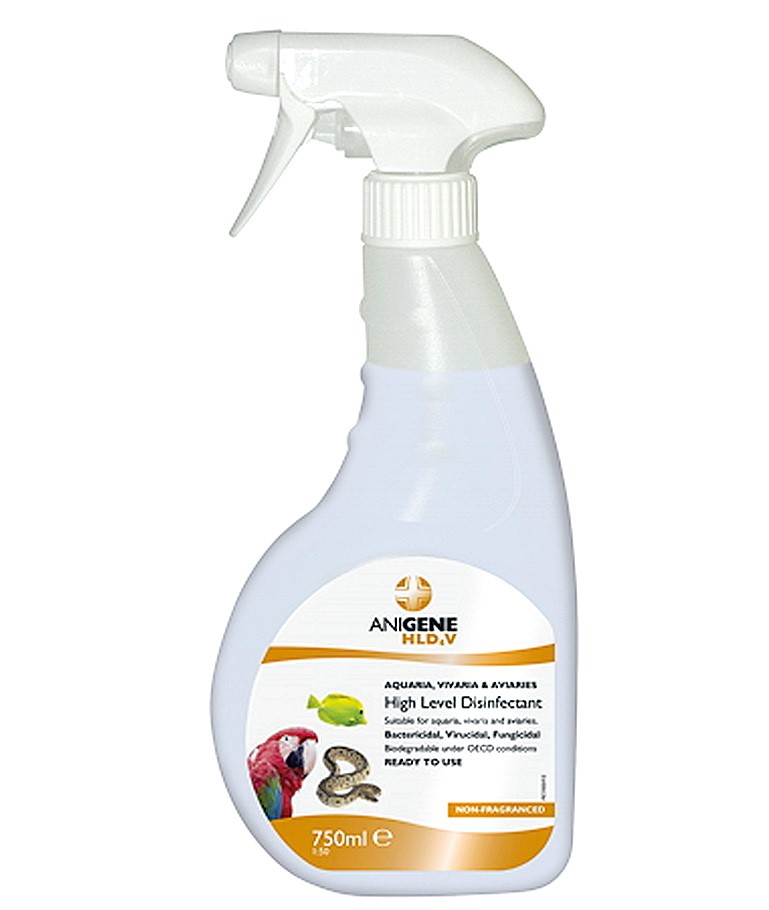 Overview The all new ANIGENE HLD4V has been specially formulated to provide the Animal Health practitioner with an environmentally friendly, economic and yet effective alternative to […]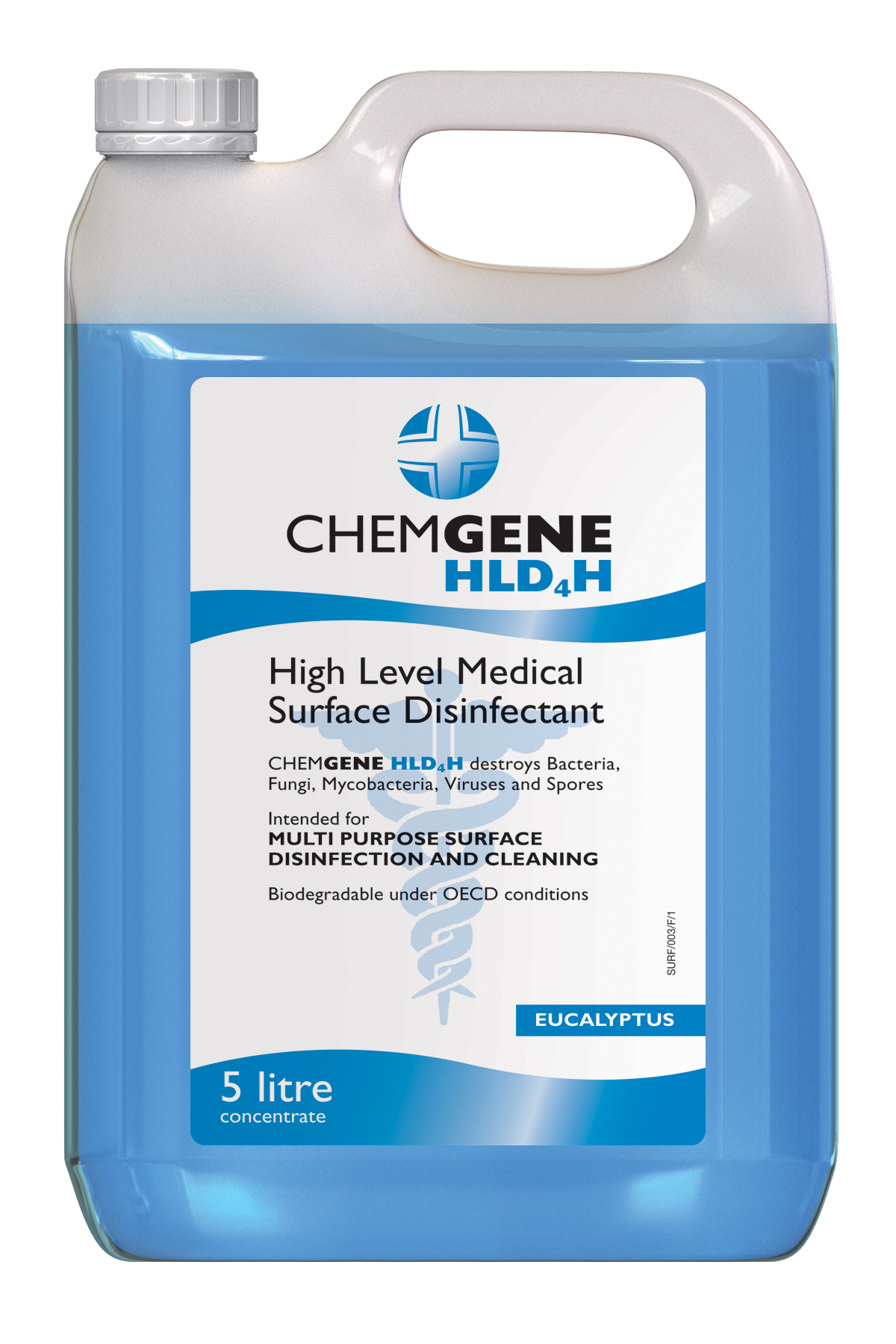 Summary:
The introduction of the CHEMGENE HLD4H continues the trend of leading edge bio-security technologies. It represents significant development in disinfection technology. Forming part for the […]
Summary:
CHEMGENE HLD4H combines a formidable array of microbiological credentials with enhanced facilities of faster and more effective anti-pathogenic activity.