---
Hygiene and Equipment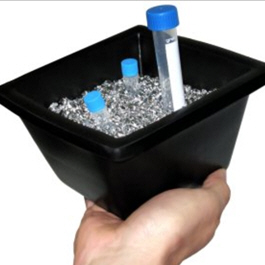 Summary:
Transportability. You're free to Walk About. Things happen when you take your samples, reagents, or cells out of their warm incubating environment and place them […]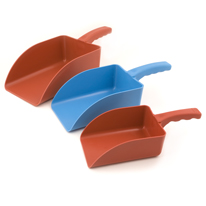 Summary:
High-impact resistant polypropylene 2 qt. scoop is perfect for a variety of uses.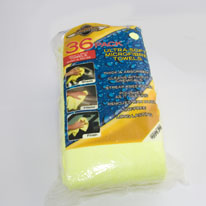 Summary:
Thicker weave absorbs higher amounts of water than normal cloth towels.

Summary:
Nobody wants them, but if need to treat, we have the answer…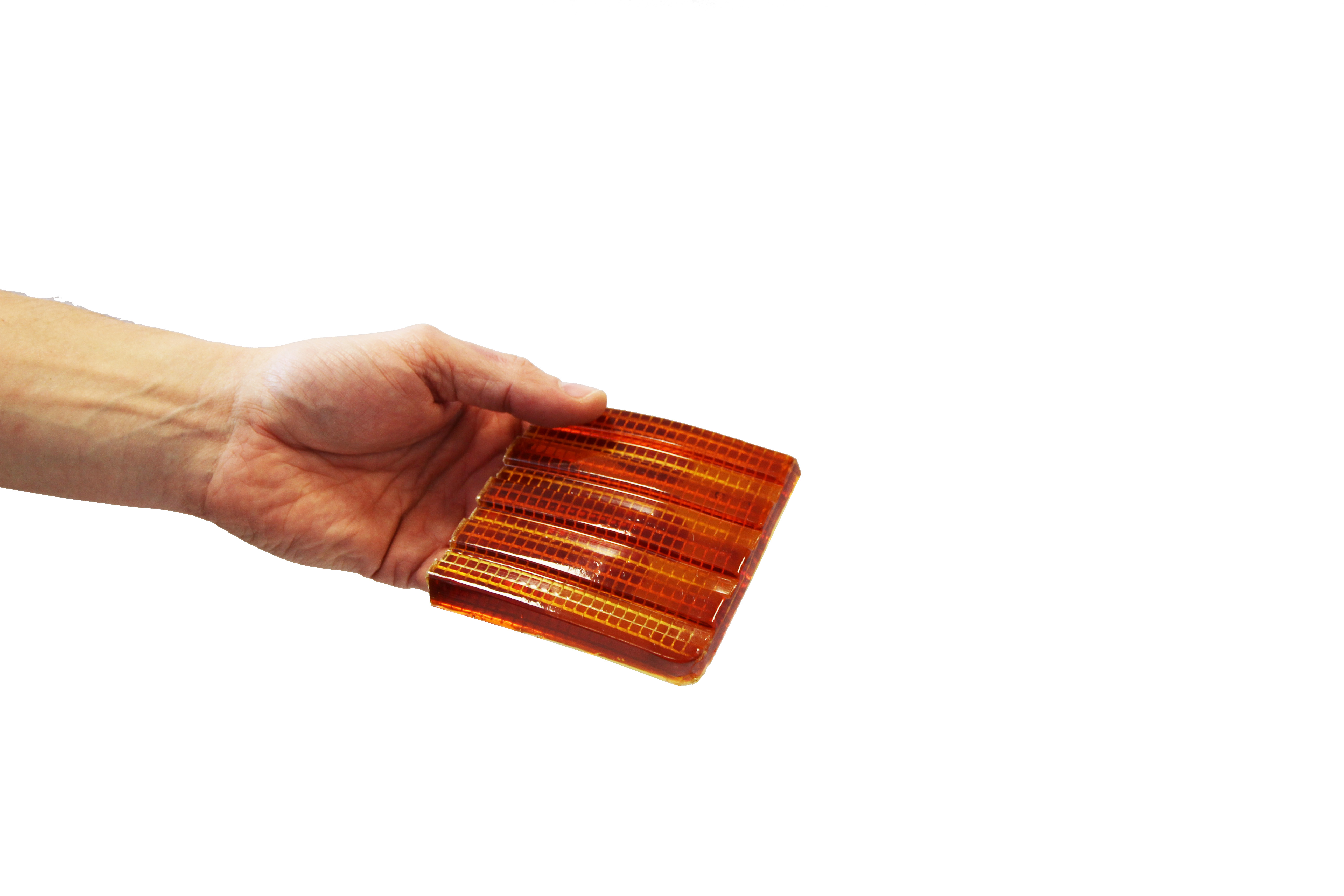 Summary:
Odour Neutralising Gels Our gel plate range can be used for a number of applications. All 3 sizes can be placed in existing air circulation […]