---
Hygiene and Equipment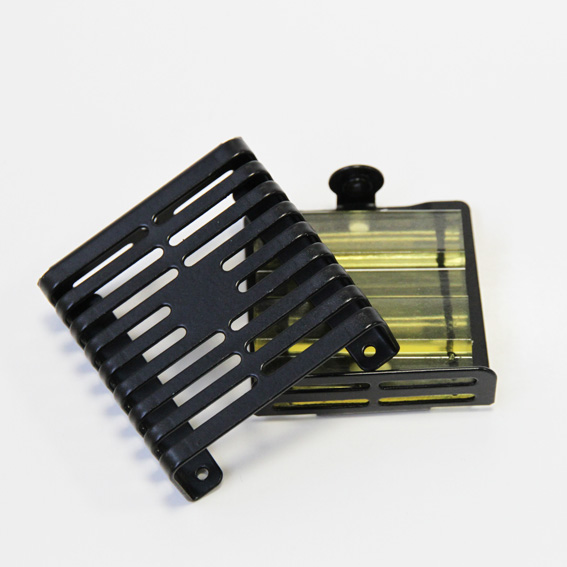 Summary:
Neutreox Gel Dispenser 10 is our smallest dispenser, holding one 25g gel plate. The dispenser can be fixed to doors to create natural airflow as […]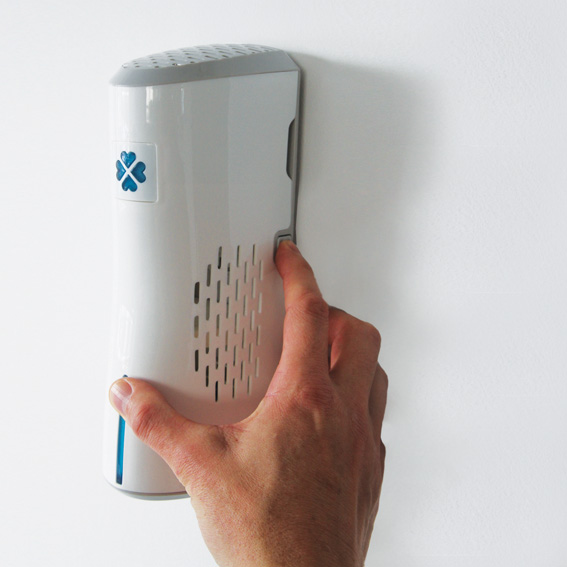 Summary:
The Neutreox Gel Dispenser 24 is for spaces up to 20m³, or spaces without an existing air circulation system. Dispenser 24 can be freestanding or […]
Summary:
The Perfex Sanitary Adjustable handle was developed to meet the ergonomic and hygienic needs of controlled environments.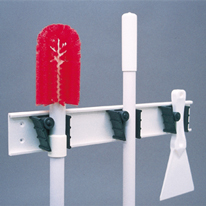 Summary:
Holds three tools in an 18" channel, allowing instant repositioning along the bar length.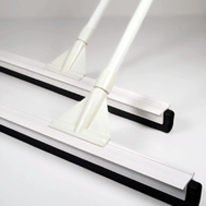 Summary:
Twin-blade floor squeegee is made of neoprene rubber with a durable polymer channel. Flexible blades are specifically designed for use on uneven or irregular surfaces.