---
Vacuum cleaners
LBS are distributors for Numatic International, one of the largest UK based manufacturers of vacuum cleaners and associated products fit for the laboratory environments.
read more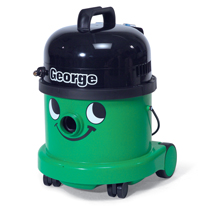 Summary:
The true "all in one" machine that is totally at home be it in the wet or the dry.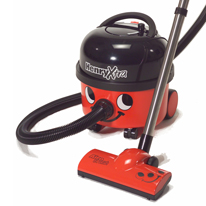 Summary:
Henry Xtra is in every way a true Henry with its full professional specification, Twinflo' performance; Hi-Lo operation and 10-metre cable rewind system.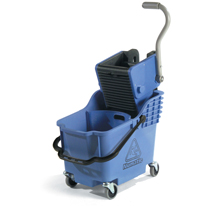 Summary:
The 'Hi-Bak' HB1812 is a compact dual compartment mopping unit made from super tough Structofoam, running on 4 x 75mm castors.