Neutreox Gel Dispenser 10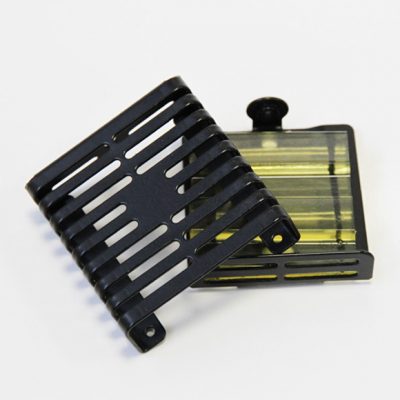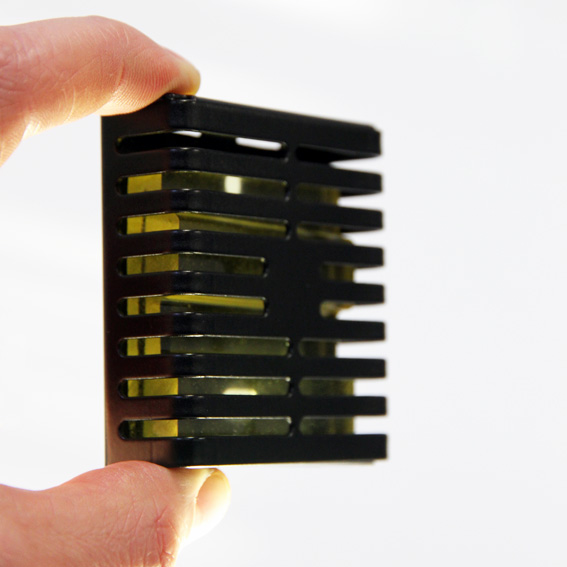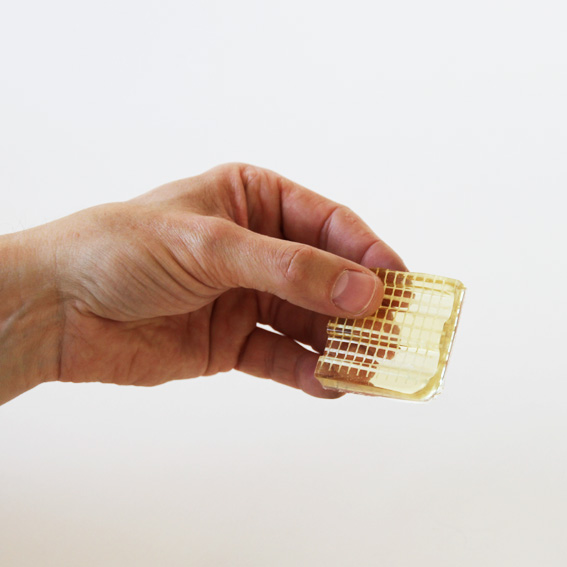 Neutreox Gel Dispenser 10 is our smallest dispenser, holding one 25g gel plate.
The dispenser can be fixed to doors to create natural airflow as the door is opened and closed, gently releasing the odour neutralising properties of the gel plate.
Element is available in a variety of hardwearing powder coated paint finishes to suit your individual requirements.
This dispenser is perfect for smaller spaces, up to 10m³.
Element can be screw fixed from the back or adhered with double sided tape, included in the pack, to a flat surface. The small screw in the top of the dispenser prevents unwanted opening or removal.
Key Features
   Odour Neutralisation
   Scent Diffusion
Technical
Room Size………….Suitable for spaces up to 10m³
Dimensions………..W60 x D20 x H64mm
Weight………………90g
Gel Plates………….Holds one 25g gel plate
Materials……………Zintec – zinc coated steel
Suitable for: