Neutreox Gel Dispenser 24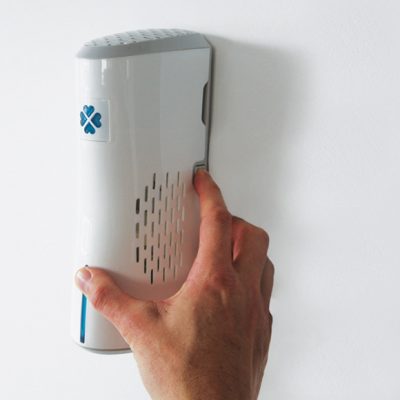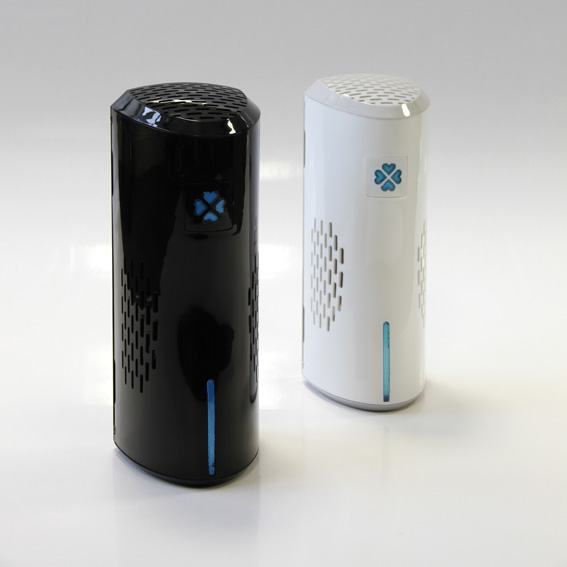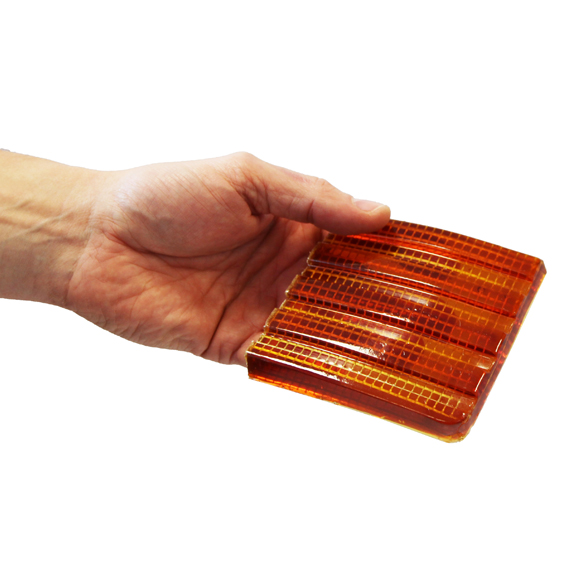 The Neutreox Gel Dispenser 24 is for spaces up to 20m³, or spaces without an existing air circulation system.
Dispenser 24 can be freestanding or fixed to a wall. Each dispenser contains a battery powered fan to create airflow over the gel plates, neutralising bad odours and releasing a pleasant scent of your choice.
Dispenser 24 features a lock and key mechanism to hold the gel plate securely and prevent tampering.
The internal shelf can be repositioned to increase or decrease airflow. The battery is positioned in the base of the Dispenser 24.
The dispenser can be fixed to the wall via keyhole slots and screws, or using the mounting bracket and self-adhesive pads included in the pack.
Key Features
   Odour Neutralisation
   Scent Diffusion
   Super Quiet
   Energy Efficient
Technical
Room Size…………Spaces up to 20m³
Dimensions……….W95 x D95 x H245mm
Weight……………..335g
Gel Plates…………Holds one 25g gel plate
Materials…………..PVC
Power Supply……Battery powered – requires one D cell battery (not included).
Suitable for: