Neutreox – The Science of Clean Air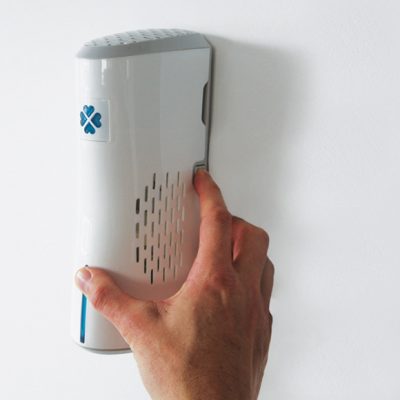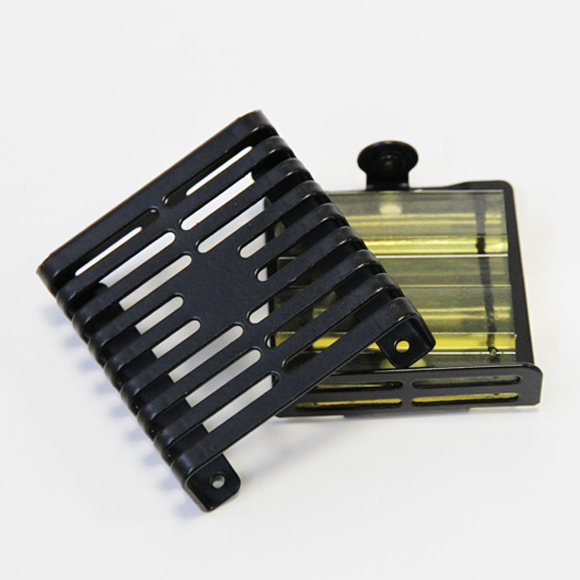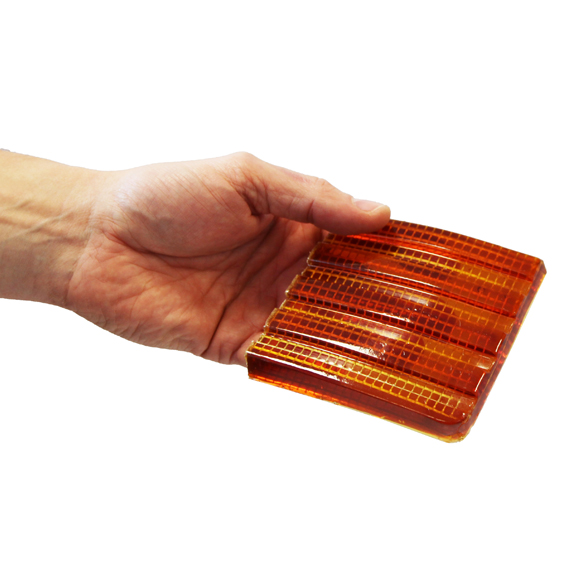 Odour Neutralising Gels
Our gel plate range can be used for a number of applications. All 3 sizes can be placed in existing air circulation systems, avoiding additional energy costs. For larger spaces, we offer a rack to stack up to 6 large gel plates at once, which can also be placed in the air circulation system.
Our Dispenser 10 and Dispenser 24 hold our smallest gel plates (25gm), perfect for smaller areas, such as individual offices, toilets etc. We also use our gel plates in all of our range of air purifiers.
Why Neutralise Bad Odours?
As well as being distracting and unpleasant, bad odours can also cause or aggravate health issues. Headaches, nausea, asthma as well as eye and nose irritation are just a few of the possibilities. Bad odours can be caused by a number of factors, one of which is indoor air pollution. Research has shown that people living and working in industrialised nations spend an average of 90% of their time indoors, so the potential for exposure to indoor air pollution can be extremely high.
Benefits of Odour Neutralising Gels & Sprays:
Neutralises – Our Odour Neutralising Gels and Sprays don't just mask bad odours; they completely neutralise the responsible compounds via the natural process of the redox reaction.
Dry Air Diffusion – No moisture is added to the air as the gel neutralises bad odours.
100% Biodegradable – Gels are water-based, in combination with essential oils.
Long Lasting – Each gel plate effectively neutralises odours for up to 8 weeks.
Versatile – We offer a range of high grade air purifiers and gel dispensers that can be used with the gel.
Immediate Effect – For a quick boost of odour neutralisation we offer a range of sprays that are immediately effective. One spray into your room lasts up to 6 hours.
How Odour Neutralising Gels can be used?
In Our Air Purifiers – Odour neutralisation combined with high grade air purification.
In Our Gel Dispensers – Perfect for smaller areas that don't require air purification.
In Your Air Conditioning – Gel can be placed in your existing air conditioning system.
Our range of solutions can be used to neutralise odours in any sized space – from individual room's right through to eliminating smells throughout an entire building.
Our gels can also be used to treat outdoor air and extracted air, helping to dramatically reduce odour pollution around your building.
Technical
Dimensions…….50×50, 100×100 or 210x300mm
Weight…………..25g, 90g or 600g
Essential Oil…..20ml per 100g
Active Period….6-8 hrs to activate/ active up to 8 weeks
Storage…………18 months max., ? 30°C
Usage (25g)…….One gel plate is suitable for spaces up to 100m³ when used with the Brisa dispenser, or spaces up to 175m³ when placed in existing air circulation systems.
Usage (90g)…….One gel plate is suitable for spaces up to 100m³ when placed in free air, or for air circulation systems operating at up to 500m³ per hour.
Usage (600g)…..One plate is suitable for air circulation systems operating at up to 3000m³ per hour.