SDS Marmoset Jelly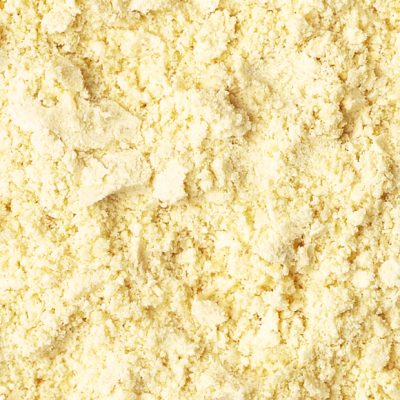 Benefits
Its high nutrient density and high level of accceptability makes it of particular use where inappetance is a problem.
Feeding guide
Dissolve the flavoured jelly in hot water and cool in a refrigerator until set. The gel strength may be varied to suit application by using mixing ratios between 1 part powder: 3 parts water and 2 parts powder: 1 part water.
To make a bulkier gel ground primate diet can be added, at an equal weight to the prepared gel.
Food intake will vary, but as a rough guide 30g per day of the prepared gel should be fed. If primate diet is added to the gel, 25g per day of prepared food should be fed. The prepared jelly will keep in a refrigerator for a few days, but in the relatively high temperatures of the marmoset room it may liquify. For this reason the jelly should be offered in amounts likely to be consumed in a short period of time.
As Marmoset Jelly is very palatable, there is the risk of over-consumption which, as gelatin is slightly purgative, could give rise to diarrhoea. It should never become the sole source of food.
Small amounts of fruit and other foods, preferably Mini Marex or Trio Munch, should be fed.
Ingredients:
Skimmed-Milk Powder, Soya Protein Concentrate, Porcine Gelatin, Sucrose, Corn Oil, Dried Whole Egg, Glucose, Vitamins, Casein, Soya Oil, Macro Minerals, Cellulose Powder, Whey Powder, Amino Acids, Micro Minerals.
Codes and sizes:
1014009 - 3kg tub