SDS Poultry Starter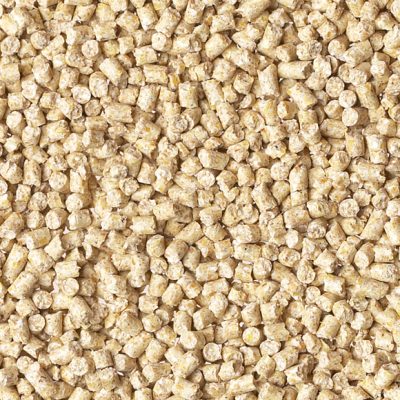 Benefits
• Available in mini pellet form.
• Formulated to give growth during early stages.
• Fixed formulation poultry diet free of non-nutrient additives.
Feeding guide
Ad-lib to chicks is recommended.
Ingredients:
Barley, De-hulled Extracted Toasted Soya, Wheat, Maize, Wheatfeed, Macro Minerals, Soya Oil, Amino Acids, Vitamins, Micro Minerals.
Suitable for: Poultry