SDS Rabbit Maintenance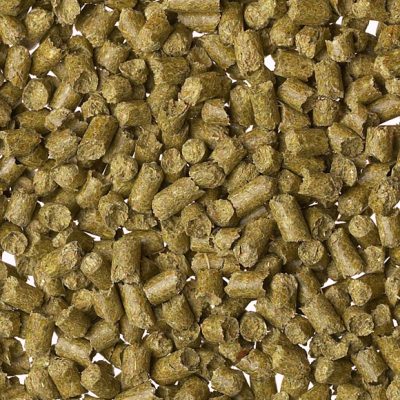 Benefits
• A low nutrient density diet specifically formulated for the long-term research rabbit, to help avoid the weight problems usually associated with high nutrient density diets.
• A high-fibre diet to assist digestion.
Feeding guide
Ad-lib feeding is recommended. The diet may be fed with or without supplementary hay.
Ingredients:
Oat Hulls and Bran, Grass Meal, Barley, Wheatfeed, Wheat Bran, De-hulled Extracted Toasted Soya, Macro Minerals, Whey Powder, Amino Acids, Vitamins, Micro Minerals.
Codes and sizes:
1011026 - 12.5kg