SDS Rabbit Standard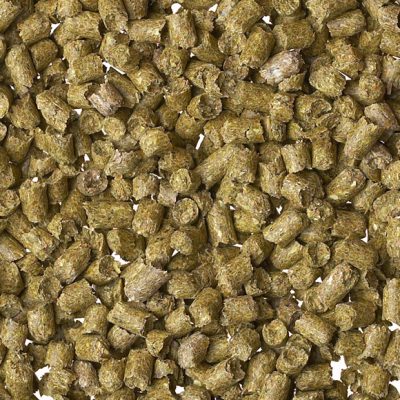 Benefits
As a diet suitable for breeding and maintenance, it avoids the need for two diets in a multi-discipline rabbit unit.
Feeding guide
Although ad-lib feeding is often practised, SDS recommend rationing intake. The diet may be fed with or without supplementary hay.
Ingredients:
Wheatfeed, Grass Meal, Barley, Wheat Bran, Oat Hulls and Bran, Sunflower Extracted, De-hulled Extracted Toasted Soya, Macro Minerals, Whey Powder, Soya Oil, Amino Acids, Vitamins, Micro Minerals.
Codes and sizes:
1011042 - 12.5 kg