SDS Rat and Mouse No. 3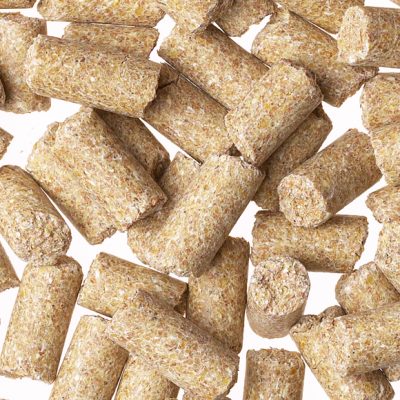 Benefits
High nutrient levels promote excellent breeding performances and fast growth rates in young stock.
Feeding guide
Ad-lib feeding is recommended.
Ingredients:
Wheat, Wheatfeed, De-hulled Extracted Toasted Soya, Barley, Macro Minerals, Yeast, Potato Protein, Hydrolised Wheat Gluten, Full Fat Soya, Soya Oil, Maize Gluten Meal, Dextrose Monohydrate, Vitamins, Micro Minerals, Amino Acids.
Codes and sizes:
1011037 - 12.5kg expanded
1011038 - 12.5kg pelleted