Scrub Tops & Lab Coats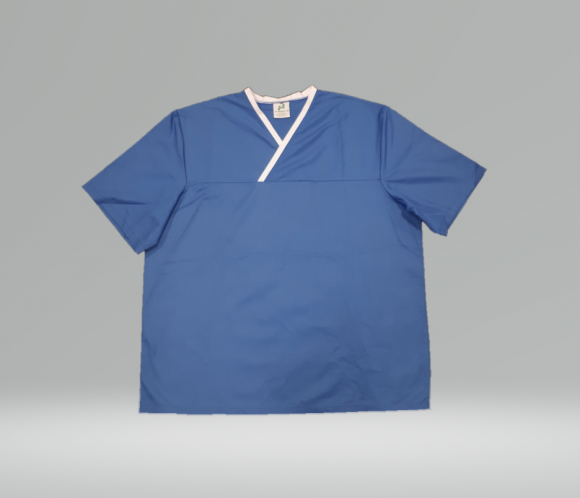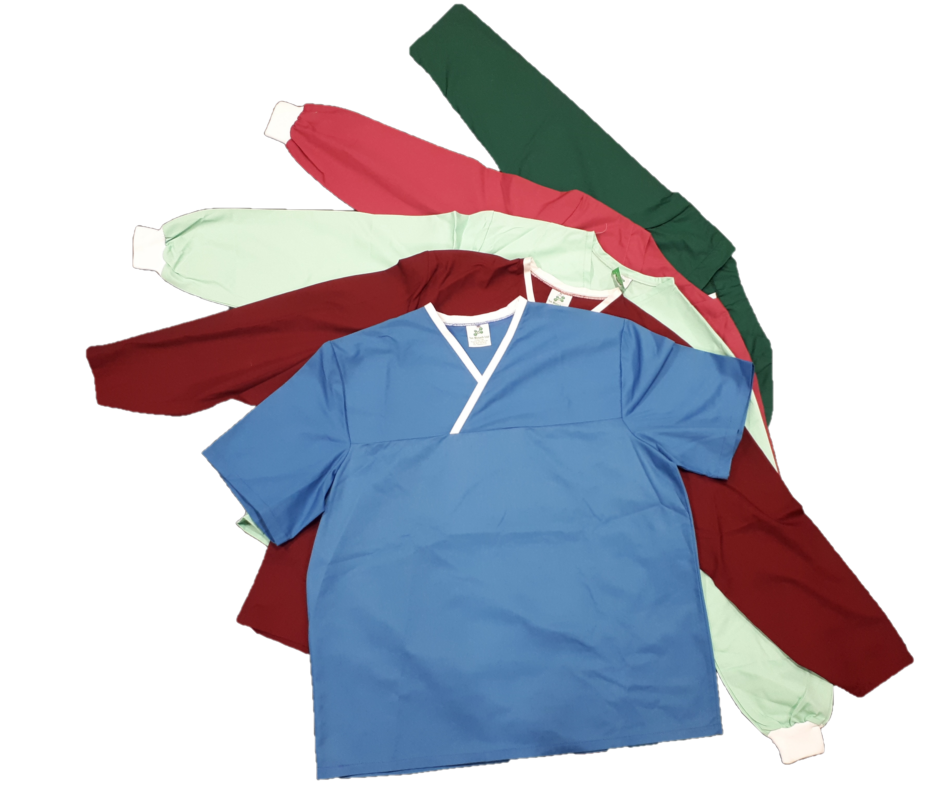 Features:
• 40 inch length
• 4 button closure
• Left breast pocket with pen slot
• 2 side pockets with seam slits
• 10 inch walking slits
• Stitched down back belt
LBS are proud to present a unique range of groundbreaking, cutting edge garments that are treated with physical and chemical enhancements to safely maximise the balance between comfort and performance.
Possibly the most advanced protection available for today's laboratory staff.
These garments boast a combination of characteristics not found anywhere else!
Providing protection from blood and fluid strike-through, to protect skin from harmful liquids and blood bourne pathogens.
All garments are treated with an advanced broad spectrum anti microbial process, killing gram + and gram- bacteria as well as mould and fungi.
Sizes:
XS, S, M, L, XL, 2XL, 3XL

Colours:
White