Safety Boot X1100N81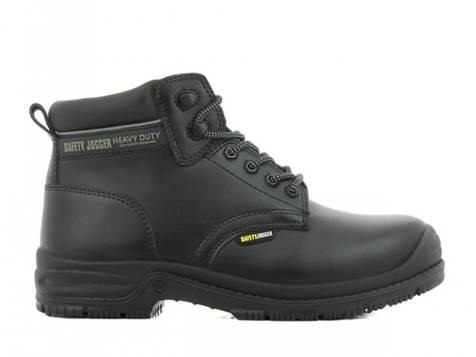 The range of shoes we offer are designed and manufactured to provide leading slip resistance, to help prevent slips, trips and falls in the workplace. The entire range has been redesigned with one thing in mind, your safety. Innovations have been added all over our shoes to make them work as effectively and safely as possible. These include upgraded slip-resistance and extra support, both designed to keep you safe and comfortable at work.
Cover more ground with less risk, in our waterproof, puncture resistant and slip resistant safety shoe that lets you work hard and get home safe.
FEATURES & BENEFITS:
Waterproof
Steel toe – 200 joules
Puncture proof
Tapered outsole minimises risk of tripping
Clog resistant outsole
Easy to wash and clean
PRODUCT WEIGHT:
729 grams [based on size 41]
Codes and sizes:
Available in black
Sizes EU 35 to 48