LBS Professional Laundry Liquids
Here at LBS, we have a range of Professional Laundry Liquids available.
Suitable for all working environments.
Available in 2, 5, 10 and 25 litre bottles.
Non Bio Laundry Liquid and Fabric Softener.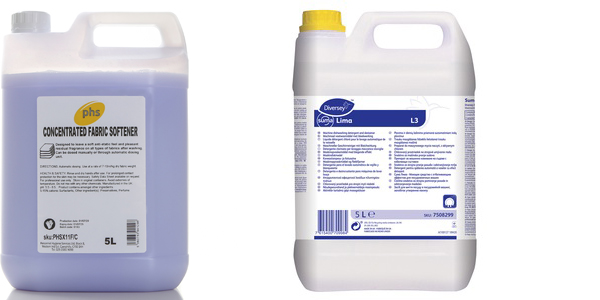 Premium Coloured or Clear Dissolvable Laundry Sacks and various sized trolleys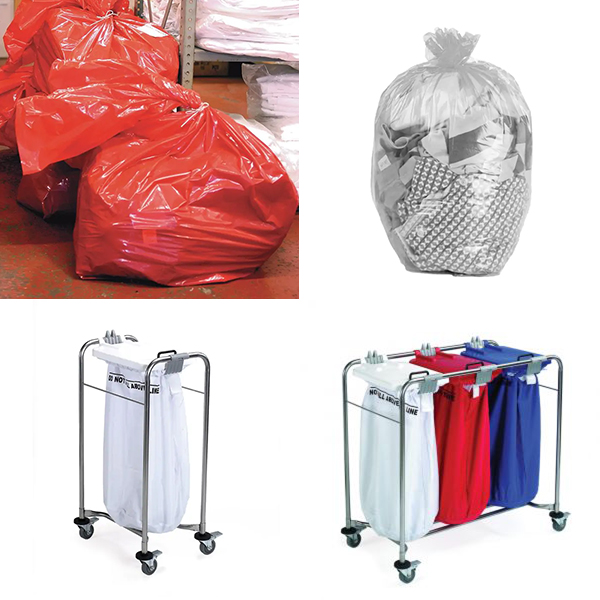 Please get in contact for a competitive quote.