Alpha dri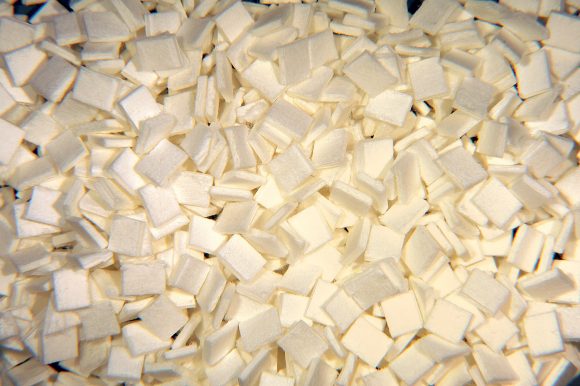 ALPHA-dri Dust free, uniform particle size 5mm sq, highly absorbent. Produced from pure cellulose fibre.
Pack size 9kg paper sacks.
A true manufactured bedding that is absolutely defined, always consistent.
• Assured variable control – Defined composition assures accurate control of variables, which makes ALPHA-dri ideal for GLP research.
• Dust elimination – Sanitary and virtually dustless, ALPHA-dri® reduces cross contamination, filter clogging and problems of dust adherence to animals.
• Cost reduction – Approximately ten times as absorbent as wood chips, ALPHA-dri does more with less material. What's more, its rapid evaporation means it stays dry longer. Since you need less material to do the same job, ALPHA-dri reduces storage space and cuts maintenance time and labour.
• Improved animal observation – Bright, white colour aids in animal observation. Discharges and lab spills are readily noticeable.
• Static elimination – No static means no troublesome bridging in dispensing equipment.
• Availability – ALPHA-dri is supplied in technical, irradiated and individually batch-certified grades.
• Uniform Particle Size – ALPHA-dri is manufactured with our strict quality control.
• Packaging – Both certified and technical grades are packaged in high strength autoclavable bags.
Codes and sizes:
1032003 - 9kg bag
Suitable for: Rodents