LBS Gold Aspen Classic B6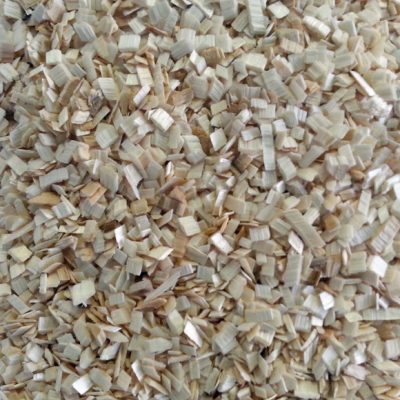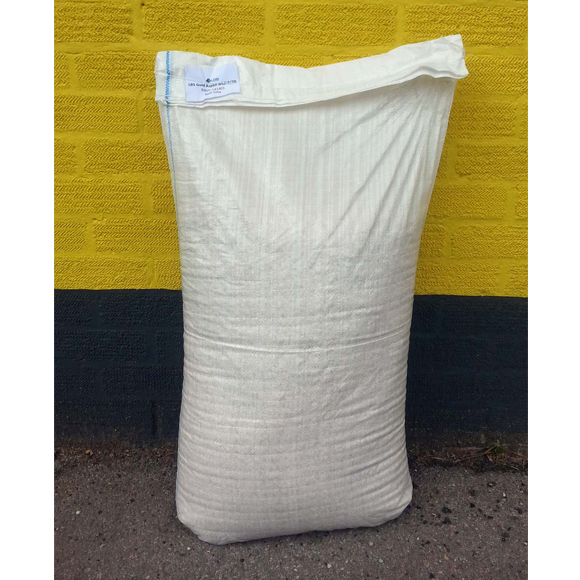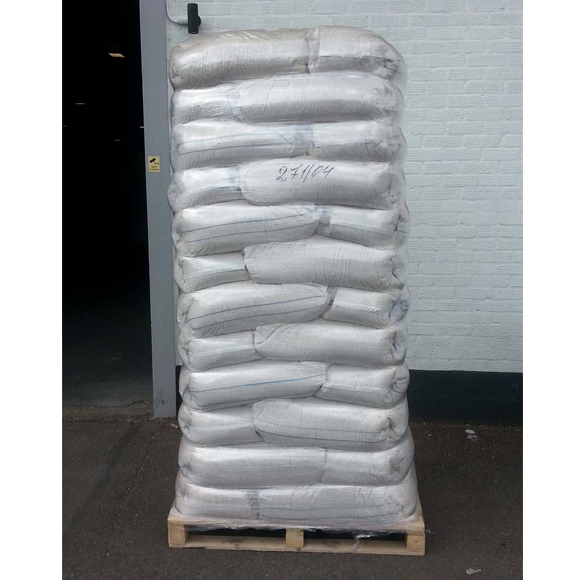 Particle size 95% 2-5mm.
Pack size 10.0 kg approx. weight.
High quality dust-free, absorbent bedding made from debarked chopped Aspen wood (populus tremula), high temperature dried and sifted.
From PEFC accredited manufacturing site
Reliable and consistent source of supply
Natural raw material from sustainable source
Purpose made, from untreated selected Aspen
Batched certificate of analysis
Biodegradable
Natural odour absorption, improvement of room climate: liquids are absorbed, thus preventing bonding with oxygen from air, the formation of unpleasant odours is significantly slowed
High absorbency: special cutting of the wood chips ensures that liquids are absorbed by the wood chip rather than bonded to the surface.
Bulk material character: well-suited for automatic filling stations, easy to handle and dose, easy to gauge the quantity dispensed.
Vigorous de-dusting during the production process ensures that the product is virtually dust free
Consistent high quality material
Low moisture content
Autoclavable, the physical properties are not altered by the autoclaving process (no clumping!)
Packaging: autoclavable polypropylene woven bags
Fit to euro pallets
As with all natural products slight differences to the above given values may arise.
Codes and sizes:
1031004 10kg poly woven bag
Screened for: Batch certificate of analysis available
Suitable for: Dogs, Ferrets, Pigs, Poultry, Primates, Rodents