LBS Gold Chips Original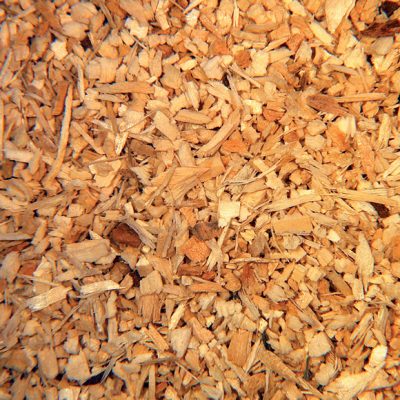 Gold Chips Original
Particle size 2.24mm to 3.50mm.
Pack size 12.0kg approx. weight.
Particle size distribution
Oversize (with vibrating screen) and inside mesh width of:
>3.5mm, Max 2%
>1.6mm, min 90%
<0.50mm, max 5%
From PEFC accredited manufacturing site
Reliable and consistent source of supply
Natural raw material from sustainable source
Purpose made, from untreated selected softwood
Batched certificate of analysis
Biodegradable
Highly absorbent
Extremely dust free
Consistent high quality material
Low moisture content
Autoclavable polypropylene sacks
Fit to euro pallets
As with all natural products slight differences to the above given values may arise.
Codes and sizes:
1031013 - 12kg poly-woven bag
Screened for: Batch certificate of analysis available
Suitable for: Dogs, Ferrets, Pigs, Poultry, Primates, Rodents