Lignocel Select Fine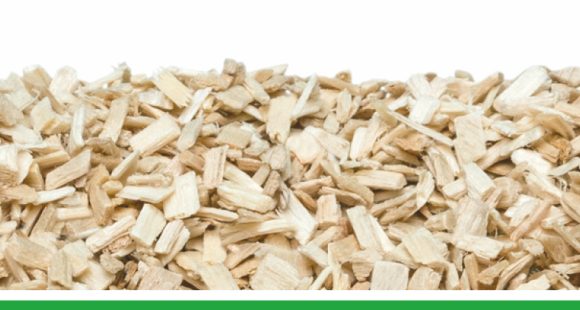 DESCRIPTION
Lignocel Select Fine granulated is especially suited to animal breeding with the soft fibres being optimal for nest building.
High-quality hygienic litter for laboratory and breeding needs. The clean, natural answer for modern animal care.
Excellent absorption & outstanding ammonia binding
Virtually dust-free
Produced from untreated raw materials (Poplar) and biodegradable
Full batch analysis
Range of packaging types available
Lignocel animal litter can be used with all types of animals.
Particle size : 2.5 – 3.5 mm
Appearance: Cubic granulate
Pack size: 10kg
Bulk Density: 195 g/l (approx.)
Fine Particles:  <0.2% (approx.)
Moisture:  <13% (approx.)
Water Absorbency:  300%
Absorption Speed:  30 sec
pH Value: 5.5 +/- 1
For the security and reproducibility of your research, LIGNOCEL premium scientific bedding offers certified products, perfectly tailored to meet the requirements of research:
standardized products of highest quality
consistent physical and chemical properties
certified production: HACCP and DIN EN ISO 9001
Production takes place in a closed advanced process in line, using advanced production plant fibre processing technology which guarantees excellent bedding properties with a unique premium quality!
High Performance Fibrillation (HPF)
The innovative and further optimized production step of High-Performance Fibrillation (HPF) opens the fibre capillaries and provides excellent absorption and ammonia binding. A special heat treatment (HT) at 500 °C reduces germs and bacteria. LIGNOCEL owns this unique technology to process plant fibres specifically to produce animal care products: In a multi-stage process step, the fibre structure is broken down into its finest fibrous structure.
Zero-Waste Policy: All by-products are fully processed, and no material waste is generated during the whole production process!
 As with all natural products slight differences to the above given values may arise. Values published on this website are provided for information purposes only. LBS-Biotech does not assume any liability for the use of the information.
Codes and sizes:
1031012 - 10kg bag, 36 bags per pallet
Screened for: Batch certificate of analysis available
Suitable for: Dogs, Ferrets, Pigs, Poultry, Primates, Rabbits, Rodents
Shelf Life: Store in a clean, dry place with constant temperature & out of sunlight.