HZ 900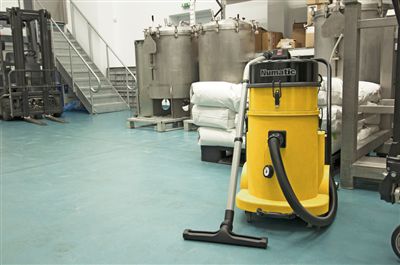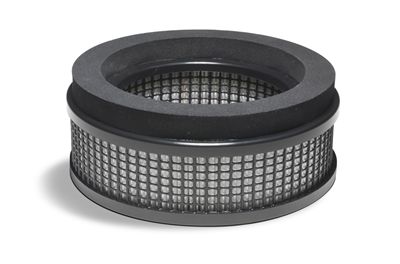 The 900 series of "H" specification machines has been specifically designed to meet the requirements of industries where it is necessary to remove dust that could constitute a health hazard.
The power head is of all-steel construction and is available in a choice of one or two motor construction. Power and performance are to full Twinflo' standards and plugged easily replaceable cable systems are a standard fitment.
The HEPA filter units are securely mounted on their steel module with separate primary pre-filter mounted within the main container and the machines are designed to use our giant Microflo' dust bags to ensure easy, clean and safe emptying.
This machine is available with a Simplex single motor power-head (HZ 900) and 32mm kit (902244 – AA20) or a Duplex twin motor power-head (HZD 900) and a 38mm kit (607349 – BB20).
PLEASE NOTE: We can also supply accessories and spare parts.
Codes and sizes:
HZ 900 Simplex single motor power-head and 32mm kit (902244 - AA20)
HZD 900 Duplex twin motor power-head and 38mm kit (607349 - BB20)

Available Kits & Accessories
601101 2.4m Nuflex threaded hose (32mm)
601141 Double taper hose/tool adaptor (32(mm)
601142 240mm Crevice tool (32mm)
601144 65mm Soft dusting brush (32mm)
601917 280mm Stainless steel gulper/scraper (32mm)
602102 2.4m Nuflex threaded hose (38mm)
602157 65mm Soft dusting brush with hose adaptor
602159 38mm-32mm Adaptor
602160 305mm ABA crevice tool (38mm)
602161 152mm Rubber brush with soft bristles (38mm)
602923 280mm Stainless steel gulper/scraper (38mm)
604019 10 x (NVM-4BH) Hepa-flo dust bags
604116 Primary permatex filter for 356mm machine
604127 HZ HEPA simplex module for 356 machine
604128 HZD HEPA simplex module for 356 machine
604151 Air diffuser for blower types
604165 Tritex filter for 305mm machine
604819 Master carton 6 x 10 NVM-4BH
629445 Roll of 10 x 120 litre disposable bags