NVP180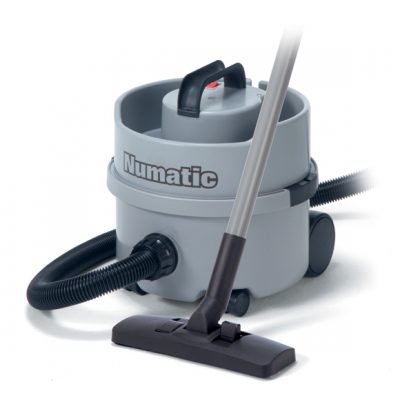 The NVP-180 is designed as the most compact model within our commercial range yet totally without compromise.
Full Twinflo' professional power; Tritex filtration; 10-metre plugged replaceable cable; big 8 litre capacity, small in size, light in weight, but big in performance.
There is only one control… the On/Off switch… but once selected you will have power in abundance for continuous commercial operation.
The unique caddy top is simply brilliant and so practical, somewhere for the cable, your tools and even a duster and polish, right where you need them, when you need them, each and every time.
Accessories are everything that is required to a professional standard, right down to the convenient microlight aluminium tube set and full size combination nozzle.
This is commercial cleaning just as it should be…simple but sound.
PLEASE NOTE: We can also supply accessories and spare parts.