NQS350B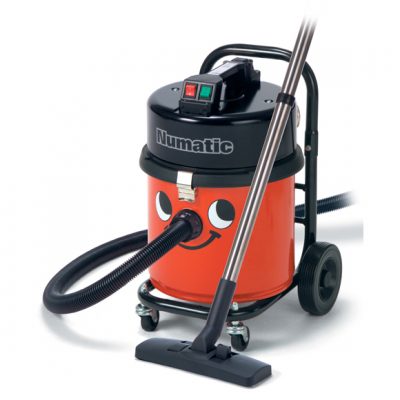 Not just tough… very tough, this is the model that proved itself to outlast the rest in the most arduous of applications.
The all-steel power head is low noise level; Twinflo' performance; Hi/Lo operation and, in every way, just about as good as you can get, even down to the Nucable plugged replaceable cable system and a standard blower facility.
Filtration is to our Tritex standard with the added advantage of giant Microflo' 15 litre dust bags, easy clean emptying.
The all-steel container is mounted on, but removable from, a rugged tubular chassis which really does give it go anywhere mobility.
A full range of accessories to an equally high standard is supplied which can be upgraded from the standard 32mm
(11/4″) to 38mm (11/2″) as required.
PLEASE NOTE: We can also supply accessories and spare parts.