WVD2000DH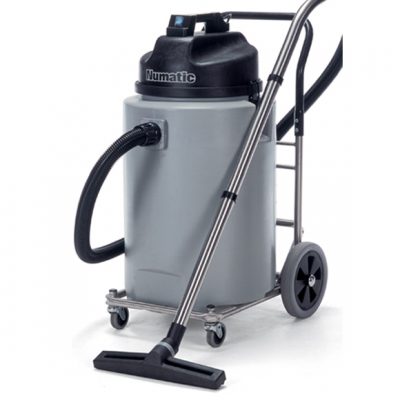 The 2000 wet series is the epitome of heavy duty, Duplex professional machines that have been giving users their best performance for more than 20 years. Like the full range of wets the 2000 series has been enhanced be increased efficiency in terms of wet pickup – working better and quicker than ever before.
Accessories supplied are to full 38mm (11/2") standard.
• On the Move – A heavy duty steel external chassis makes light work of transportation even when at the full capacity of 70 litres.
• Professional and Powerful – Longlife professional TwinFlo bypass motors.
• Structofoam – Heavy duty Structofoam head construction, built for years of hard use.
• Industrial Accessories – Full 38mm (1½") with long hoses and stainless steel tube set.
PLEASE NOTE: We can also supply accessories and spare parts.
Codes and sizes:
WVD2000DH
Comes with BS7 Wet Floor Kit (607249)

Available Kits & Accessories
607249 BS7 Wet Floor Kit
602102 2.4m Nuflex Hose (38mm)
602380 ProFlo 400mm Wet Nozzle (38mm)
602917 3-piece stainless steel tube set (38mm)