Sucrose Dustless Precision Pellets™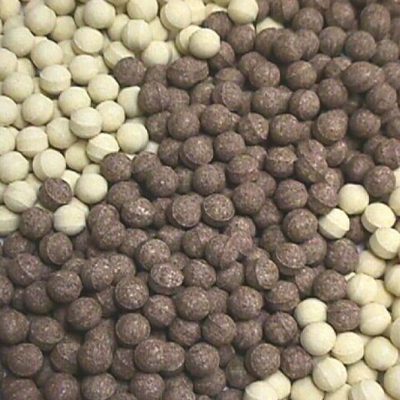 Precise size and weight pellets generally used in nutritional and behavioural studies.
Dustless and fracture free! Superior performance in automatic feeders.
The most reliable Dustless Precision Pellet on the market.
Sweet reward pellets for behaviour studies
Highly palatable pellet prevents the need for food restriction
Available in 20mg and 45mg
Available in unflavoured, chocolate, banana and berry flavour
Unflavoured is a great option for odour-free reward
Custom sizes, colours and flavours available upon request
Every batch tested for hardness, weight and height.
Highly palatable – available unflavoured or with banana, chocolate or berry flavouring.
Nutritionally assayed.
Codes and sizes:
F07595, 20 mg, Unflavoured, 50,000/Box
F0023, 45 mg, Unflavoured, 50,000/Box
F0024, 45 mg, Banana Flavour, 50,000/Box
F0026, 45 mg, Berry Flavour, 50,000/Box
F0025. 45 mg, Chocolate Flavour, 50,000/Box

Suitable for: Primates, Rodents
Shelf Life: 12 months cool dry storage