SDS Packaging Solutions from LBS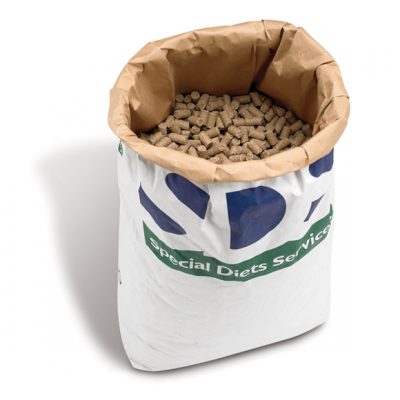 Being the largest supplier of research diets in Europe, SDS/LBS can tailor our packaging range to the industry's requirements.
We offer the choice of polythene, vacuum, polylined and irradiated packaging, boxes and large capacity tote bags as well as our standard heavy gauge, multi-wall, 12.5 kg paper bags.
Our extensive packaging range is part of our flexible service to present your diet requirements in the best way possible to suit your needs.
SDS also specialise in "least packaging options" to minimise the quantity of material that has to be disposed of after use.