SDS Guinea Pig Diet – FD1 (P)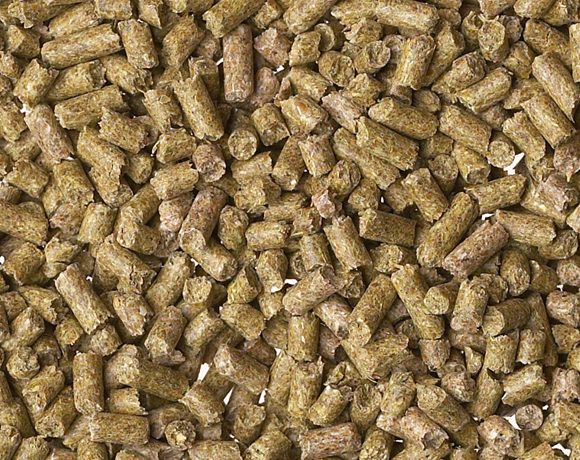 Benefits
Complete breeding diet for guinea pigs.
Diet for growing and breeding, pregnant and nursing animals.
To be used within the context of experimental protocols.
Protein only from vegetal sources

• Fortified with 300mg per kg of Ascorbyl Polyphosphate, a stable and readily available form of Vitamin C which will not require supplementation during the full shelf-life of the diet.
• This is the original Frant Diet formula which has proved very successful, over a period of many years, for both the breeding and maintenance of guinea pigs.
Feeding guide
Ad-lib feeding is recommended. Although supplementary hay is not necessary, it is beneficial to provide it for breeding stock.
Daily consumption: 25 to 35 g for mature animals, depending on strain and weight.
Ingredients
Alfalfa dried at high temperature, oats, soybean meal, wheat, barley, extruded soybeans, wheat bran, maize, pre-mixture of vitamins, inactivated brewer's yeast, pre-mixture of minerals, dicalcium phosphate, calcium carbonate.
Values published on this website are provided for information purposes only. LBS-Biotech does not assume any liability for the use of the information.
Codes and sizes:
1011012-10 - 10kg
Suitable for: Rodents
Shelf Life: From date of production - paper bag or plastic pouch = 12 months, Vacuum packed = 24 months