SDS Diet F – Cats and Ferrets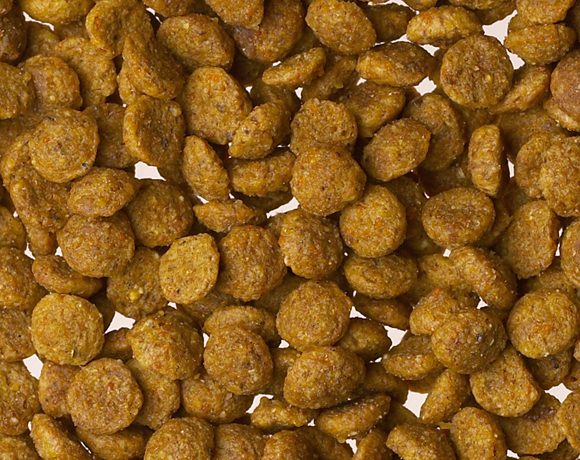 Benefits
Complete diet for ferrets and could be used for other carnivores.
Diet for breeding, pregnant, nursing, growth and maintenance

animals.

To be used within the context of experimental protocols.

Does not contain alfalfa and its byproducts
• Clean and easy to use.
• Economic in comparison to tinned meats.
• The correct calcium to phosphorus ratio, and magnesium content, for the avoidance of retention cystitis.
• Fat coating ensures high palatability.
• Contains taurine, which is an essential amino acid in cat nutrition.
Feeding guide
Ad libitum or rationed according to experimental protocols
Remove from the packaging and place directly in the cage feeder or on the cage floor.
Keep fresh water always available.
Daily consumption: From 5 to 7% body weight

Diet F may be fed as the sole diet in its dry form or lightly moistened. In either state, fresh drinking water MUST be available at all times. It should be fed to condition, but as a rough guide, 15g of diet per kg body weight should be fed. It may also be fed in conjunction with tinned or fresh meats.
Ingredients
Dehydrated poultry protein (31%), fresh chicken (16%), rice (15%), wheat, poultry fat, dehydrated rabbit protein (5%) animal protein hydrolysed, dehydrated beet pulp, fish oil, brewer's yeast dried,
minerals, inulin, flaxseed, Yucca schidigera.
Values published on this website are provided for information purposes only. LBS-Biotech does not assume any liability for the use of the information.
Codes and sizes:
1011010-8 - 8kg paper bag
Suitable for: Ferrets
Shelf Life: From date of production - paper bag or plastic pouch = 12 months, Vacuum packed = 24 months