SDS CRM (P) – Pelleted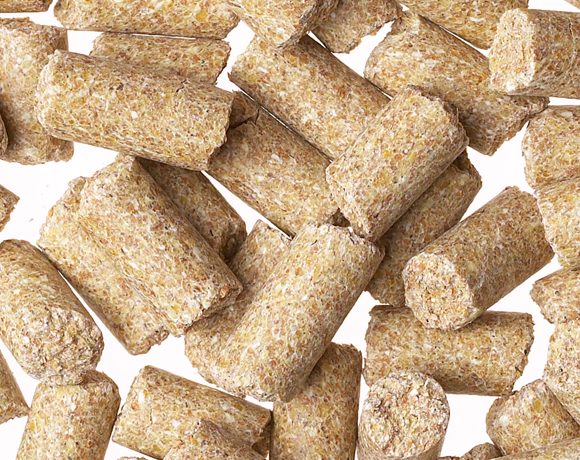 Definition
Complete universal vegetal diet for rats, mice and hamsters.
Diet for breeding, pregnant, nursing, growth, and maintenance animals.
To be used within the context of experimental protocols.
Does not contain animal proteins, alfalfa and its by-products.
Directions for Use
Period: From birth onwards
Method: Ad libitum or rationed according to experimental protocols.
Remove from the packaging and place directly in the cage feeder or on the cage floor.
Keep fresh water always available.
Daily Consumption: Rats 18 to 25 g, mice 3 to 6 g, hamsters 8 to 12 g.
Storage: Store in a clean, dry and cool place, protected from light.
Ingredients
Wheat, wheatfeed, barley, soybean meal, maize, extruded soybeans,
dicalcium phosphate, pre-mixture of vitamins and minerals, wheat
gluten, potato protein, maize gluten, sodium chloride, calcium
carbonate, L-lysine, DLmethionine.
Values published on this website are provided for information purposes only. LBS-Biotech does not assume any liability for the use of the information.
Codes and sizes:
1011008: CRM (P) 10kg Paper Bag, 801722
TBC: CRM (P) VP 5kg Paper Bag, vacuum packed, 831244, Min irr 25kGy
TBC: CRM (P) SQC VP 10kg Paper Bag, certified, 831415, Min irr 25kGy
TBC: CRM (P) SQC VP 5kg Paper Bag, double vacuum packed, 831410, Min irr 25kGy

Suitable for: Rodents
Shelf Life: From date of production - paper bag or plastic pouch = 12 months, Vacuum packed = 24 months