SDS Diet D3 (125) – Dog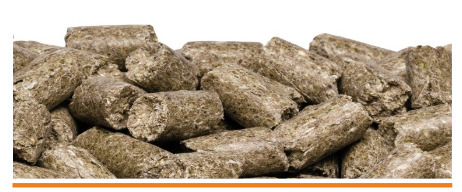 Benefits
• Complete maintenance diet for dogs.
• Clean and easy to feed.
• Formulated with regard to the most up-to-date knowledge of the nutritional requirements of the dog under conditions of long term maintenance.
• Inclusion of Fructose Oligosaccharide aids good digestion.
Feeding guide
Ad libitum or rationed according to experimental protocols. Animals should always be fed to condition.
It may be advantageous to restrict food intake to ensure that excess fat is not laid down.  Daily consumption – 200 to 400 g for adult animal.
Fresh drinking water MUST be available at all times.
Ingredients
Pregelatinized wheat, pig greaves, pregelatinized cornstarch, dried beet pulp, extruded soybeans, hydrolyzed fish proteins, soybean protein concentrate, pre-mixture of vitamins and minerals, irradiated carob crushed, sepiolite, calcium carbonate, dicalcium phosphate, fructo-oligosaccharides.
Values published on this website are provided for information purposes only. LBS-Biotech does not assume any liability for the use of the information.
Codes and sizes:
Code TBC : SDS Dog Diet 125 - 10kg (Paper Bag)
Code TBC : SDS Dog Diet 125 SP - 10kg (Paper Bag in Plastic Pouch)
1011065 : SDS Dog Diet 125C3 SQC - 10kg (Paper Bag Certified)
Suitable for: Dogs
Shelf Life: Paper bag or plastic pouch = 12 months, Vacuum packed = 24 months