SDS Custom Diets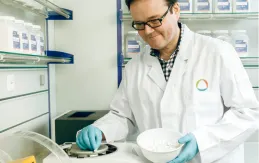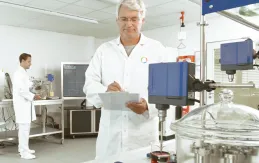 Your Solution Provider in Custom Diets
Here at LBS, we are able to tailor diets for all of your needs.
Our partnership with SDS allows us to offer expertise in the development and manufacture of "Special Diets". These custom-made diets are supplied to a wide range of users such as pharmaceutical research facilities, contract establishments and academic institutions.
Whether you need to add drugs, medication or high fat to your diets, or induce certain characteristics, our nutritionists can design your diet to your exact specifications.
Benefits of our diets include:
Expertise and consultancy in diet design.
Production on highest quality standards.
Flexible and customer-oriented solutions.
Short development and delivery times.
Contact us on sales@lbs-biotech.com to discuss your diet requirements.
Suitable for: Dogs, Ferrets, Pigs, Poultry, Primates, Rabbits, Rodents