SDS Poultry Breeder (HPB)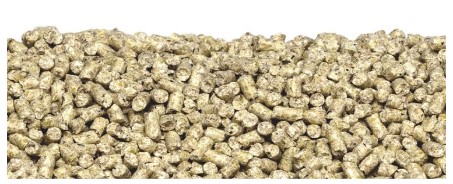 Benefits
Complete vegetal diet for layers.
Diet for laying animals.
To be used within the context of experimental protocols.
Does not contain animal proteins, alfalfa and its byproducts
Feeding Guide
Broiler: 20 to 40 g, depending on strain and weight.
Laying and adult layer – ad libitum or rationed according to experimental protocols.
Ingredients
Wheat, barley, wheatfeed, soybean meal produced from genetically modified soybeans, calcium carbonate, extruded soybeans, pre-mixture of vitamins and minerals, dicalcium phosphate, DLmethionine.
Values published on this website are provided for information purposes only. LBS-Biotech does not assume any liability for the use of the information.
Codes and sizes:
Code TBC : HPB (P) 802116 - 10kg (Paper Bag)
Code TBC : HPB (P) PL 802024 - 10kg (Paper Bag) Irr Ave 25kGy
Suitable for: Poultry
Shelf Life: From the date of production: 12 months - Paper bag or plastic pouch; 24 months - Vacuum packed