Aspen Enrichment Chew Blocks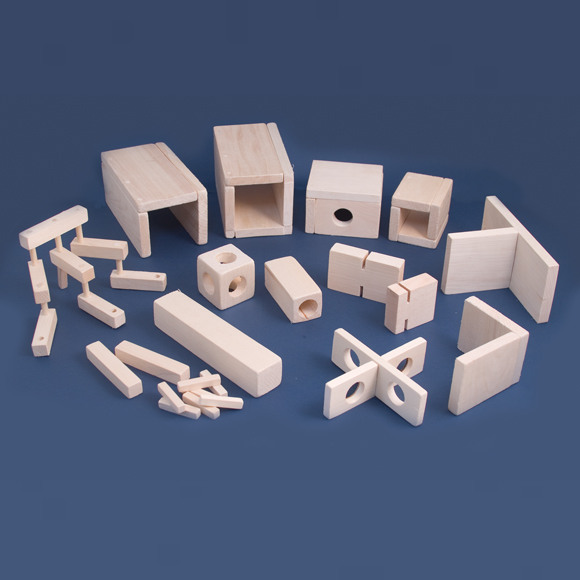 LBS are pleased to present a range of Aspen Wood enrichment products suitable for use in research establishments. All are provided with batch numbering and accompanying certificates of analysis. Many new shapes and sizes for your animals to enjoy.
These wooden products are just tough enough to chew and gnaw, helping animals to satisfy their natural instincts and exercising teeth and gums for promoting dental health.
Aspen products are fresh cut from virgin wood derived from renewable resources. They are available in a variety of sizes.
Codes and sizes:
ACB13 – Arcade 14 95 x 105 x 200
ACB14 – Arcade 17 95 x 140 x 200

Bricks
1023005 – Ex small 10x10x25
1023008 – Small 10x10x50
1023007 – Medium 20 x 20 x 100
1023006 – Large 40 x 40 x 200

ACB16 – Corner 15 135 x 70 x 75
ACB18 – Double corner 200 x 200

ACB2 – Small tube 80 x 80 x 100
ACB1 – Large tube 105 x 105 x 200

ACB7 – Labyrinth 10 x 150 x 45

1023002 – Cube 60 x 60 x 60

1023003 – Mouse house 70 x 100 x 110

1023004 – Rabbit brick small 25 x 60 x 60
1023009 – Rabbit brick D 25 x 60 x 100

1023010 – Tunnel 45 x 45 x 100

ACB19 – Stairs 75 x 200 x 210
Screened for: Chemical contaminants
Suitable for: Rodents
Safe For: Autoclaving, Irradiation