Des. Res.™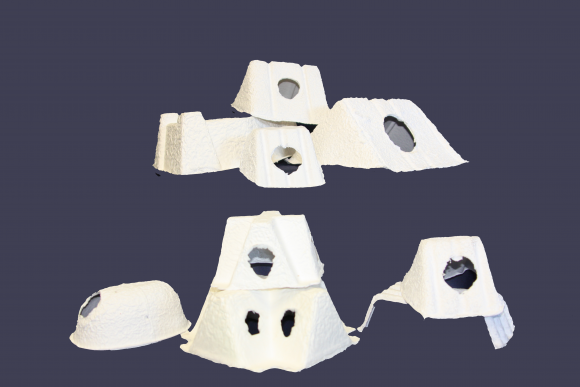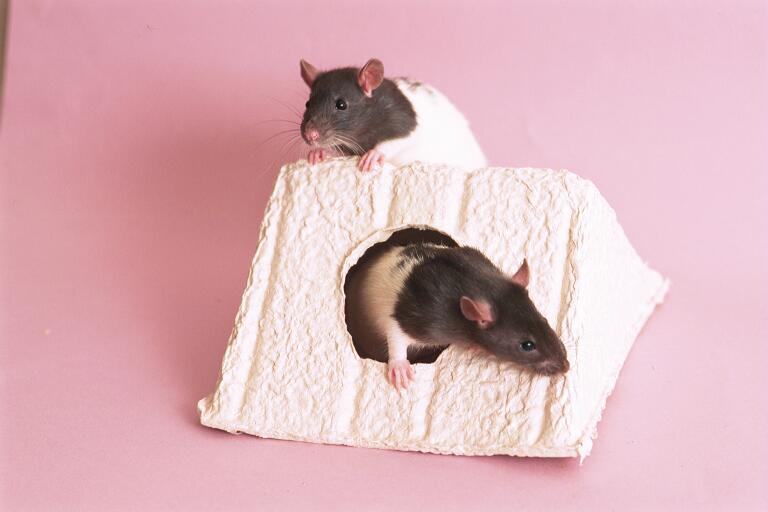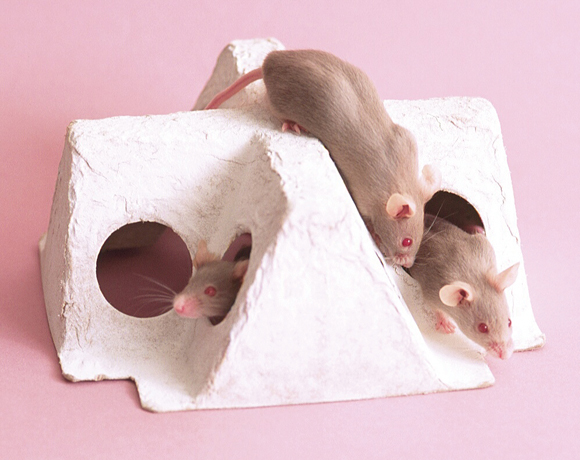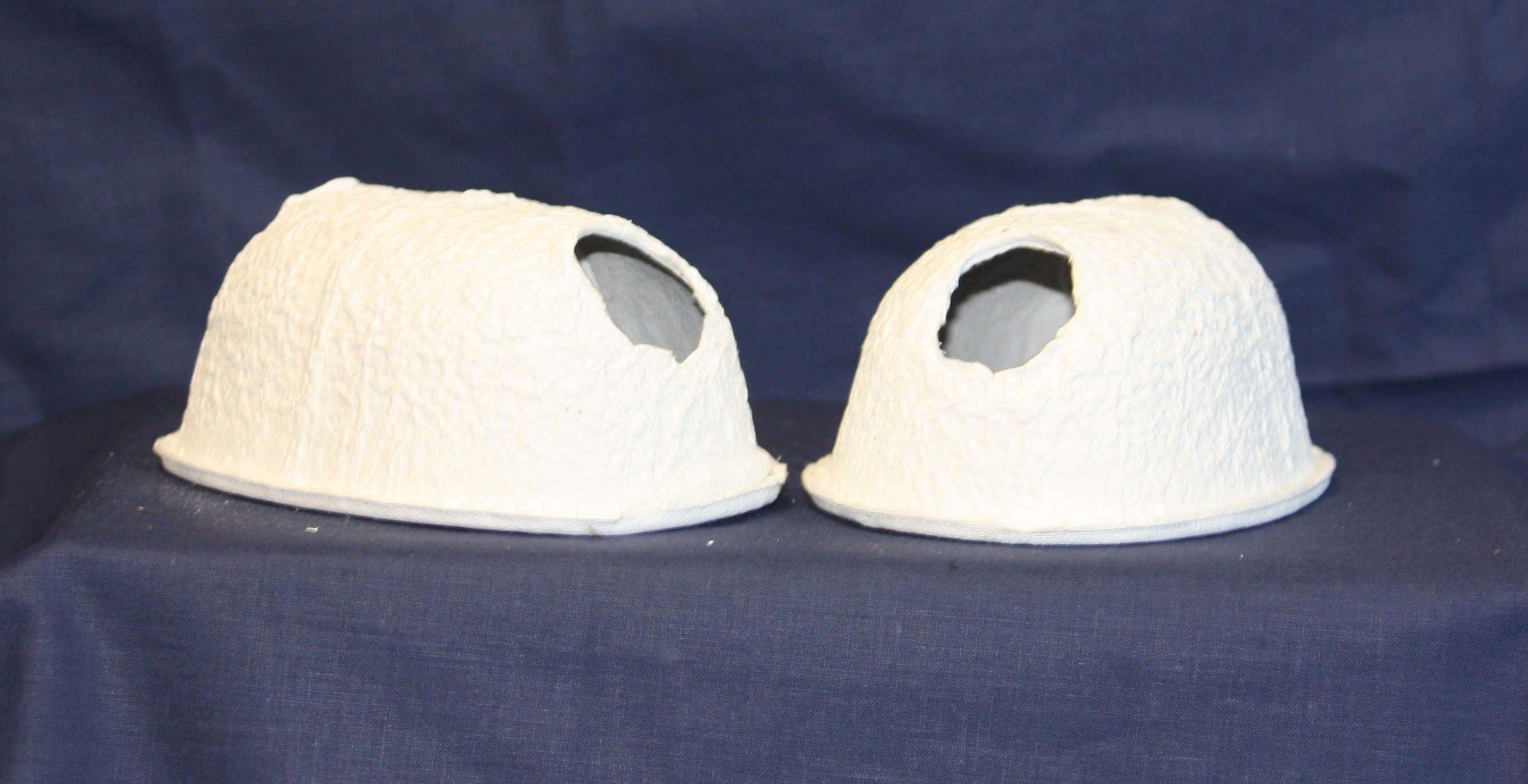 Environmentally friendly cage additions, an excellent way to improve living conditions in laboratory housing. A Des-Res placed in the cage increases the surface area, provides a refuge for nesting and stimulates activity.
Improved breeding performance of particularly sensitive and fragile strains of mice has been reported.
They are environmentally friendly, clean and light to handle, and are easily disposed of.
They are autoclavable and available irradiated. They can be supplied GLP compliant i.e. batch numbered and with a certificate of analysis.
Codes and sizes:
1021004 – GLP Rat House
21cm long x 18cm wide x 9cm high

1021003 – GLP Mouse House
16cm long x 12cm wide x 8cm high

1021001 – Mouse House
16cm long x 12cm wide x 8cm high

1021002– GLP Mini Mouse House
15cm long x 7cm wide x 7cm high

1021005 – GLP Semi-detached Dome Home
14cm long x 9cm wide x 6cm high

1021012– GLP Mini Mouse Maze
11.5cm long x 11.5cm wide x 6.5cm high

1021010 - GLP Mouse Maze
14.5cm long x14.5cm wide x 6.5cm high

1021010 - GLP Rodent Shelf
15.5cm long x7.2cm wide x 4.8cm high

Screened for: Certificate of analysis available
Suitable for: Rodents
Safe For: Autoclaving, Irradiation