Mouse Tinted Igloos and Fast Tracs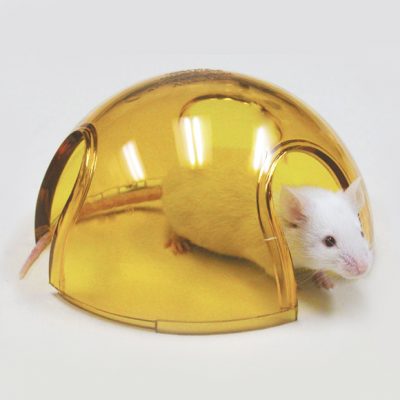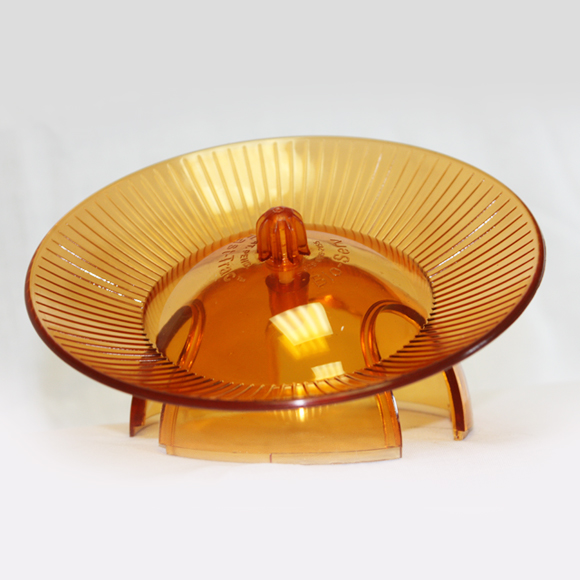 The Mouse Igloo provides a long-lasting addition that acts to extend floor area, provide security, entertainment and a nesting shelter. Its three holes allow ready access by mice but still retain the feeling of security.
Igloos are available in transparent red or amber. These products are easy to handle and are made from durable, non-toxic polycarbonate (tinted). They are also easy to clean and reuse.
Codes and sizes:
K3328 – Amber
K3327 – Red
K3570 – Blue cert
K3250 – Fast Trac, Amber cert
K3251 – Fast Trac, Blue cert
114mm diameter x 57mm height

Mouse Igloo Floor
K3244 – Opaque snap on floor for the Mouse Igloo
Screened for: Contaminants
Suitable for: Rodents
Safe For: Cage washing, Autoclaving