Fleece Foraging/Grooming Board™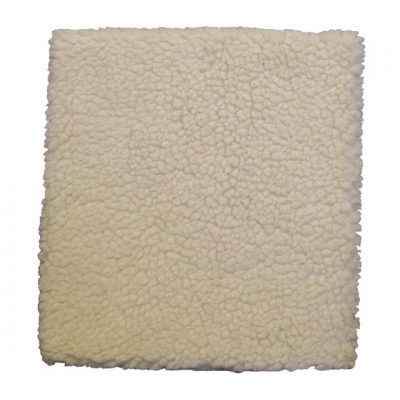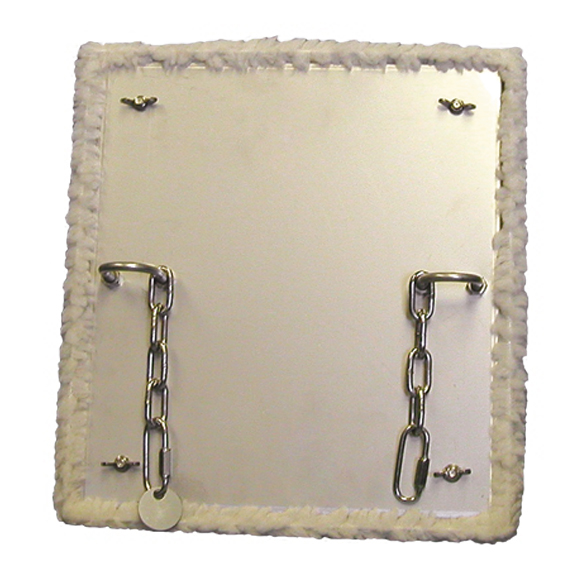 This fleece covered board mounts vertically to the outside of the cage to encourage the natural behaviours of foraging and grooming.
Made of non-toxic artificial fleece (90% polyester and 10% acrylic) sandwiched between two panels, the stainless steel construction includes double ended snap hooks.
A spray of water or a thin layer of honey, corn syrup or peanut butter will help the Fleece Crumbles adhere to the board.
Bug Treats can also be used with the fleece. Replacement fleece pads are available.
This product has been successfully used with highly distressed animals, particularly hair pullers.
Codes and sizes:
F9110 – 279mm wide x 254mm high x 19mm deep
9115 – Fleece replacement pads - 406mm x 381mm
Suitable for: Primates
Safe For: Cage washing, Autoclaving