Super Saucer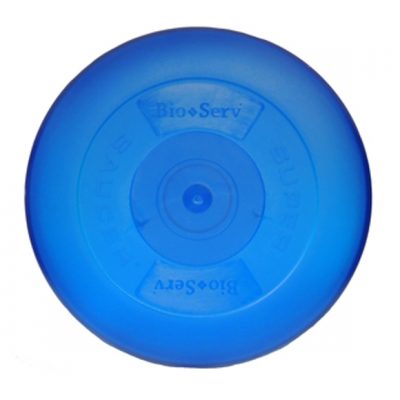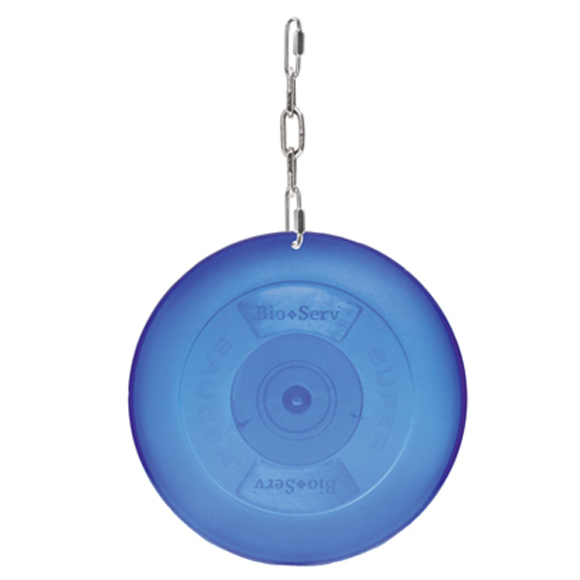 A multi-use enrichment toy that promotes a variety of natural behaviours. Use as a tug toy, foraging tray, serving plate and a chew toy for a variety of species. Can be used as a visual barrier for submissive monkeys.
Made of polyurethane
Codes and sizes:
K3605 - Super Saucer, Blue, 9" diameter
K3607 - Super Saucer, Blue, on chain 9" diameter, overall chain length 6"
Screened for: Certified
Safe For: Cagewasher safe