Bio-Serv Monkey Dough Diet™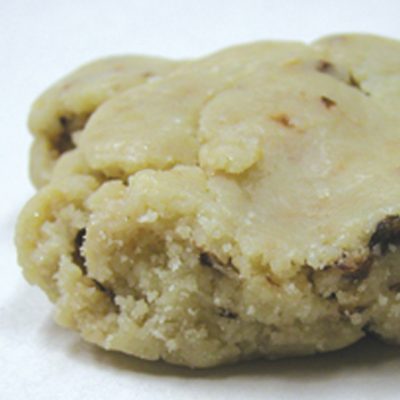 A nutritionally complete extra-soft diet suitable for non-human primates that require special care. Its delicious banana flavour has added raisins and a soft moist texture similar to cookie dough.
Ideal for post-operative care, finicky eaters, geriatrics, weanlings or primates with chewing disabilities, this diet is a convenient alternative to feeding 'soaked biscuits' and removes the necessity of making up alternative in-house meals.
Medications can be added if required.

Shelf life:
6 months frozen, 2 months
refrigerated after opening
Codes and sizes:
F4548 - Monkey Dough Diet, Banana Flavour 3 kg/Pail
Suitable for: Primates