Bio-Serv Transgenic Dough Diet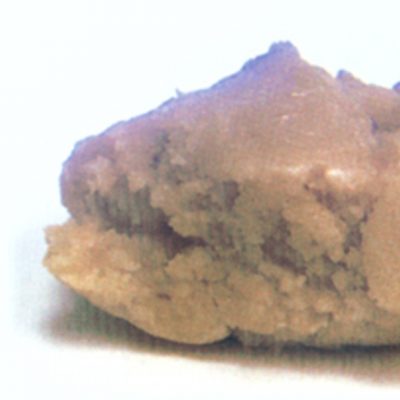 Features and advantages
• Replaces mush diets made in-house that are labour intensive, often nutritionally incomplete, messy and possibly contaminated. Nutritionally-balanced diet with higher protein and fat levels to comply with NRC and Transgenic-user recommendations.
• Ideal for recovering rodents, weanlings, or any time a very soft, moist diet is needed.
• Rich bacon flavor stimulates appetite.
• Vitamin and essential amino acid fortified.
(>1.5 x NRC recommendations)
• Assayed for nutritional content to ensure consistency and provide documentation.
• Produced in a GMP environment assuring accurate and consistent diet composition.
• Comes pre-sterilized by gamma irradiation (no need to autoclave).
• Conveniently packed in 1 kg mylar zip-lock bags which insures freshness, less waste and less opportunity for contamination.
• Easy to use! Shape desired amount of dough into a small pancake.
Place in food hopper or on top of wire bar lid. If animals have mobility problems, place pancake-shaped dough onto a petri dish so animals have easy access to the diet.
Certification
The nutritional content on every lot of diet is analyzed by an independent laboratory prior to shipment. The results of analysis are available upon request.
Ingredients:
Sucrose, Casein, Milk Powder, Corn Syrup, Soybean Oil, Fiber, Glycerine, DL-Methionine, L-Phenylalanine, Choline Bitartrate, Flavoring Agent, TBHQ, Vitamin Mix and Mineral Mix.
Codes and sizes:
S3472 - 1 kg mylar-zip-lock bags with irradiation indicator Bulk packing available at reduced cost.
Suitable for: Rodents
Shelf Life: 6 months if refrigerated, 12 months frozen